If you are a young adult between 18 and 39, we want to help you grow in your relationship with Jesus. Through prayer, formation, service and fellowship, Young Adult Ministry provides opportunities for you to deepen, live and share your Catholic faith. We offer events such as Theology on Tap, Holy Thursday Pilgrimage, retreats and sports.
We also support young adult leaders at parish and college ministries.

Date:
April 14
Time:
8:00 pm – 12:00 am
Location:
St. James Cathedral
11th annual Holy Thursday Pilgrimage for Young Adults. Watch, Walk and Pray with Our Lord as the Church celebrates the Triduum, the holiest days of the year.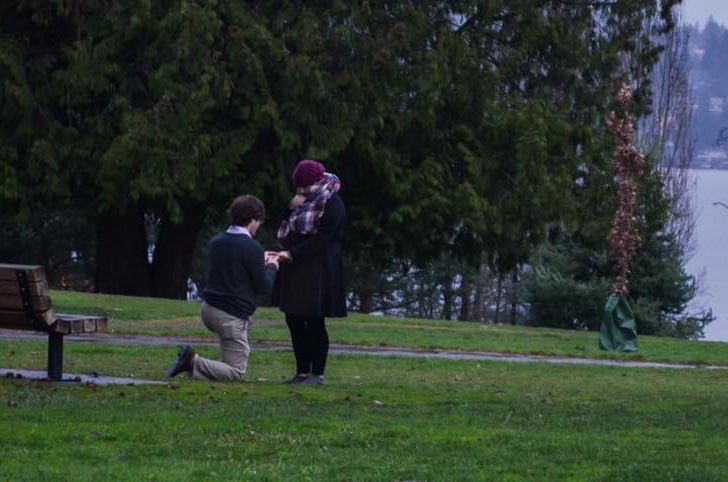 Get information and resources for the holy sacrament of marriage and marriage preparation in the Archdiocese of Seattle
Follow us on social media