If you are a young adult between 18 and 39, we want to help you grow in your relationship with Jesus. Through prayer, formation, service and fellowship, Young Adult Ministry provides opportunities for you to deepen, live and share your Catholic faith. We offer events such as Theology on Tap, Holy Thursday Pilgrimage, retreats and sports.
We also support young adult leaders at parish and college ministries.

Date:
November 29
Time:
7:00 pm – 9:00 pm
Location:
Who were the saints? Explore this question with panelists Diana Jorda, Kelsey Harrington, Deacon Joseph Connor and Fr. Val Park during this second session of Theology on Tap on Monday, November 29th, 7PM at Kells Irish Restaurant & Bar. 

Date:
December 13
Time:
7:00 pm – 9:00 pm
Location:
Join us for this third and final session of our Theology on Tap Fall series on Sainthood. Fr. Art Gramaje, CMF will share with us why Mary is such a big deal for Catholics and how she can be a model disciple and saint for us today.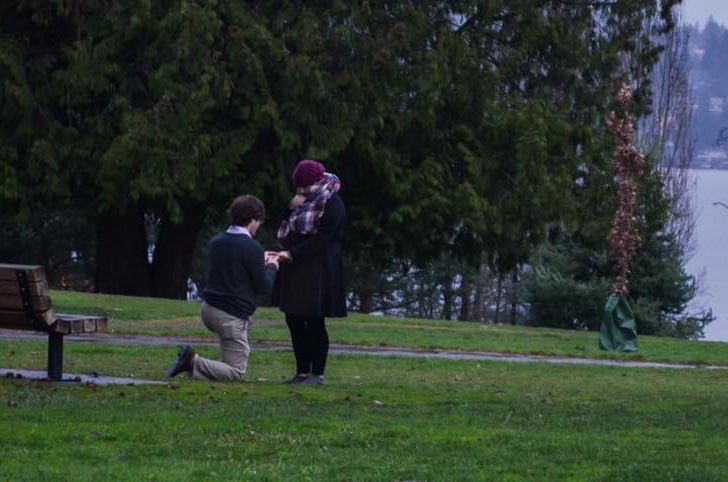 Get information and resources for the holy sacrament of marriage and marriage preparation in the Archdiocese of Seattle
Follow us on social media