"Come away by yourselves to a deserted place and rest awhile."
Jesus invited his disciples to rest. He also invites us to rest, to retreat, from the world from time to time to renew our relationship with God. Will you accept Jesus' invitation?
With the exception of COVID, each year the Office of Young Adult Ministry offers two young adult retreats at the Archbishop Brunett Retreat Center. In 2020, we offered them via livestream, one of which you can view (see below). Stay tuned for upcoming retreats and events across Western Washington by signing up for The Scroll.
SAVE THE DATE: October 15-17, 2021 for the next young adult retreat!
Journey to Renewal: Young Adult Lenten Retreat Resources
Led by Kelly Hickman, MATS on March 20, 2021
Listen to the recordings of the sessions, an audio meditation on global solidarity, a music playlist to help you reflect, or pray a multicultural rosary as an extension of this retreat.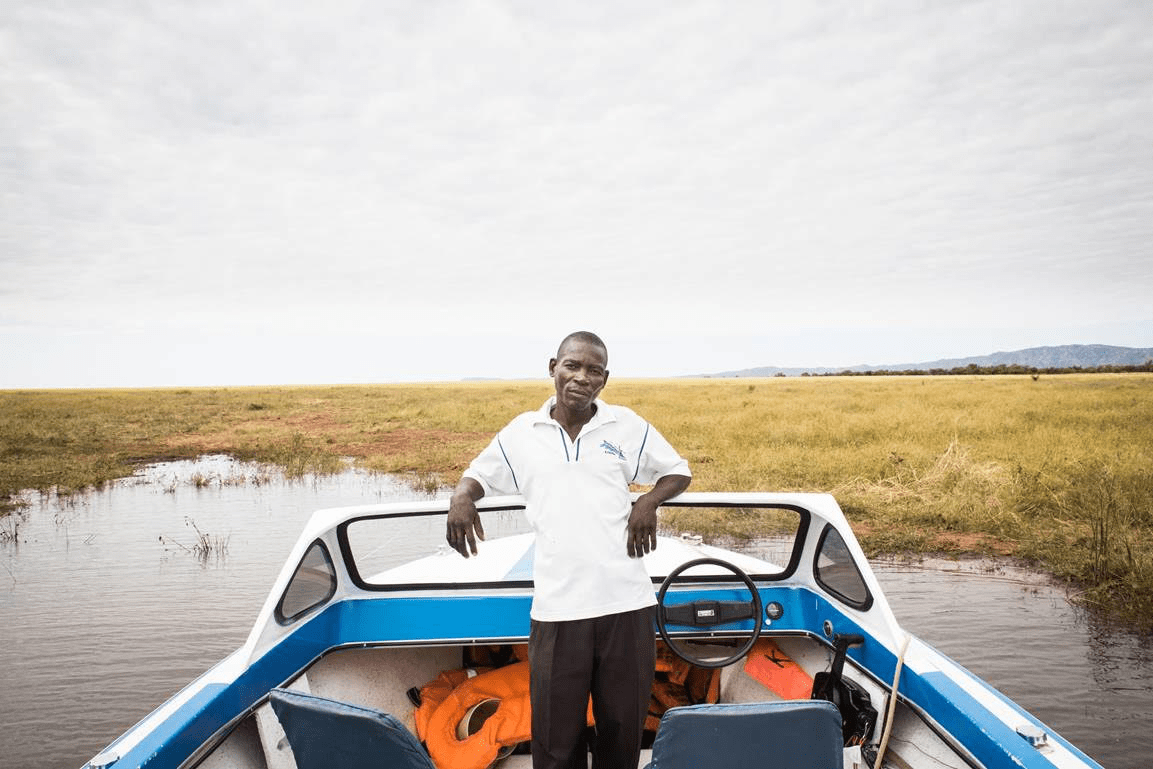 Peace of Heart: A Virtual Retreat for Young Adults
Led by Fr. Thomas Aquinas Pickett, O.P.
on April 4, 2020
Listen to the recordings of the sessions (below). plus scripture passages and reflection questions.  We are grateful to Fr. Thomas Aquinas for his support of the young adult community in the Archdiocese of Seattle.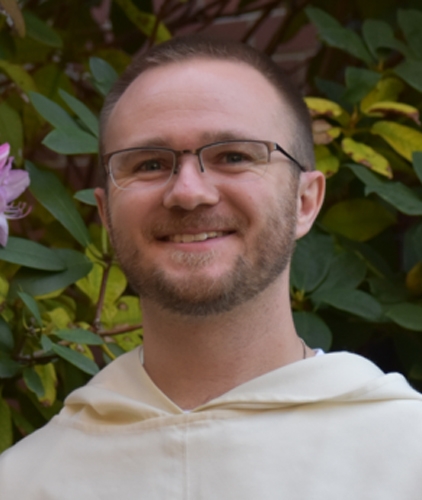 Fr. Thomas Aquinas Pickett, O.P. is a Dominican priest of the Province of the Most Holy Name of Jesus. Born in Ellensburg, Washington, Fr. Thomas Aquinas studied philosophy at Gonzaga University ('11) before joining the Order of Preachers. As a friar, Fr. Thomas Aquinas received an MA in Theology and an MDiv from the Dominican School of Philosophy and Theology, Berkeley ('17) and an STB from l'Institut Catholique de Toulouse, France ('18). Ordained in 2018, he currently serves as Director of Faith Formation and Evangelization at Blessed Sacrament Parish in Seattle, Washington. He plans on pursuing his doctorate in moral theology in the coming years. Fr. Thomas Aquinas's main interest is in the moral theology of St. Thomas Aquinas. In particular he has focused on the virtue of religion, the role of the emotions in the moral life, and asceticism. He strives to bring the teaching of St. Thomas Aquinas to bear on the everyday situations of men and women striving for growth and holiness. He has given talks and presentations on theology in Washington, Oregon, California, Nevada, Alaska, in France, and in Italy.