Welcome to the Catholic Church in Western Washington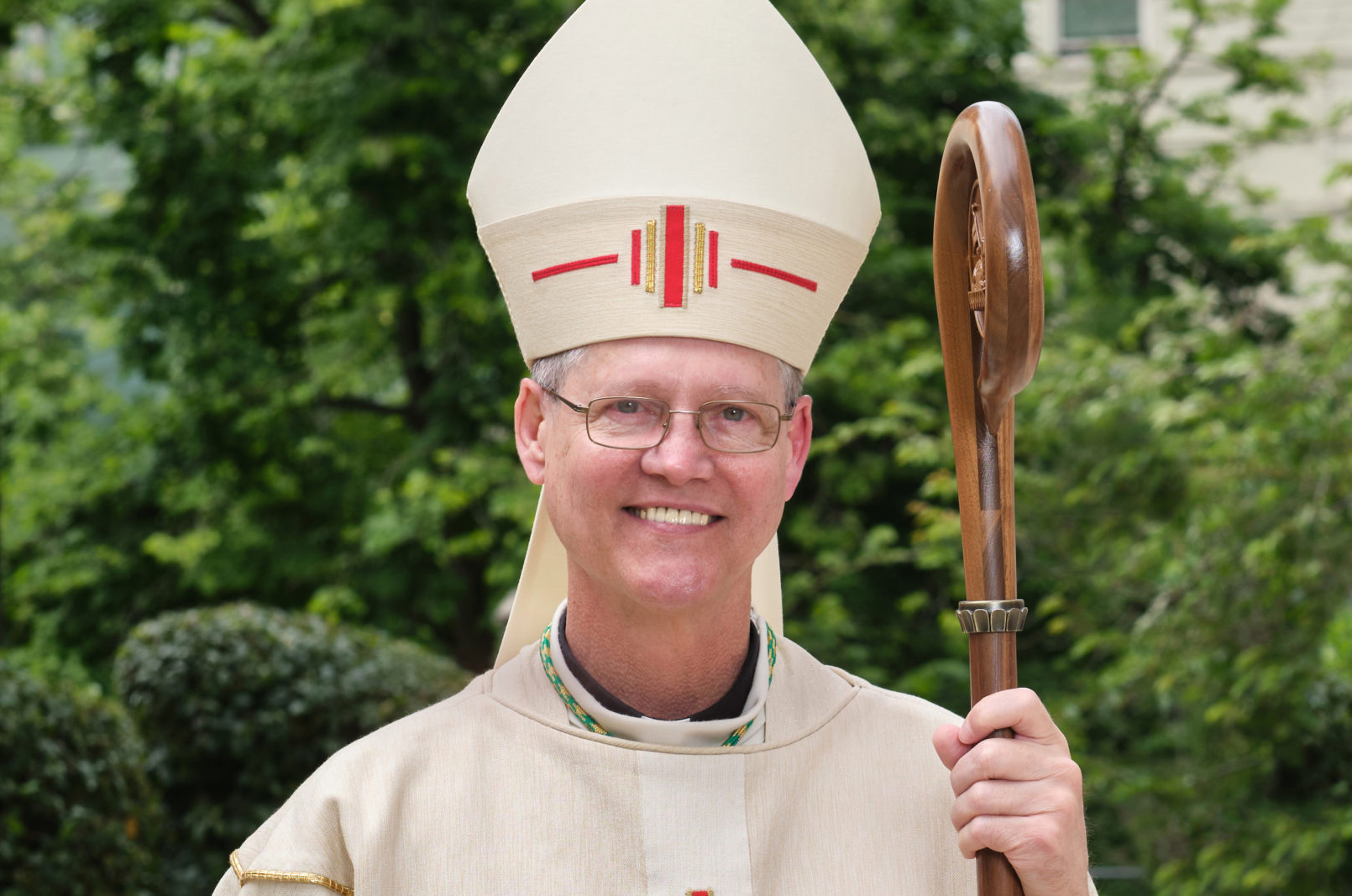 From Archbishop Paul D. Etienne
Welcome to our new website! Thank you for taking time to visit us. We hope this website inspires you to learn about the Catholic faith or go deeper in your own relationship with Jesus. Learn about our ministries, upcoming celebrations, local Catholic events and more. This website is here to serve you. May it help you to find and experience the endless love and joy of our Lord.
Three ways to grow your faith this year
Bishop Mueggenborg Appointed as Bishop of Reno
On July 20, 2021 Pope Francis appointed Bishop Daniel H. Mueggenborg, auxiliary bishop of Seattle, as Bishop of Reno.
Archbisop votes against U.S. bishops' proposal
Concerned that a U.S. bishops' proposed teaching document on the Eucharist has become politicized, Archbishop Paul D. Etienne joined a minority of bishops in voting against the proposal June 17. 
Official Appointments Announced
Official appointments announced in the Archdiocese of Seattle.