Welcome to the Catholic Church in Western Washington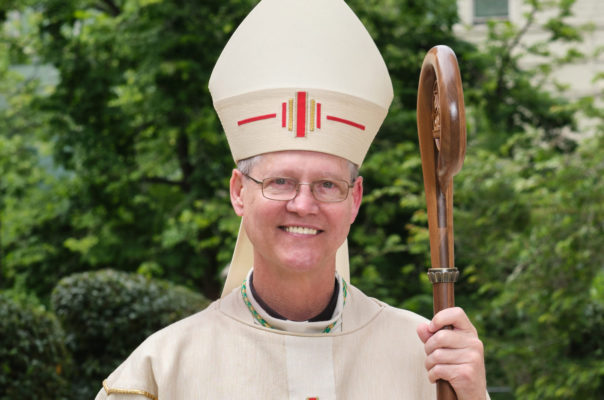 From Archbishop Paul D. Etienne
Welcome! We hope this website inspires you to learn about the Catholic faith or go deeper in your own relationship with Jesus. Learn about the Archdiocese of Seattle, our ministries, upcoming events and more.
Happy Easter! Click here for ways to live the joy of the Easter season and watch my Easter video.
Catholic Healthcare Collaboration Aims for Comprehensive Solutions to Advance Response to the Poor
May 11, 2022 – Archdiocese of Seattle, Catholic Community Services/Catholic Housing Services of Western Washington,
PeaceHealth, Providence Health Services and Virginia Mason Franciscan Health form new partnership
Official Appointments Announced
May 5, 2022 – Official appointments announced in the Archdiocese of Seattle.
The Archbishop Issues Decrees for New Parish in Everett
May 2, 2022 - Archbishop Paul D. Etienne issued decrees for two parishes involved in the strategic planning efforts in Everett. The parishes of Immaculate Conception and Our Lady of Perpetual Help will merge to form the new parish of Our Lady of Hope, effective July 1, 2022.