Welcome to the Catholic Church in Western Washington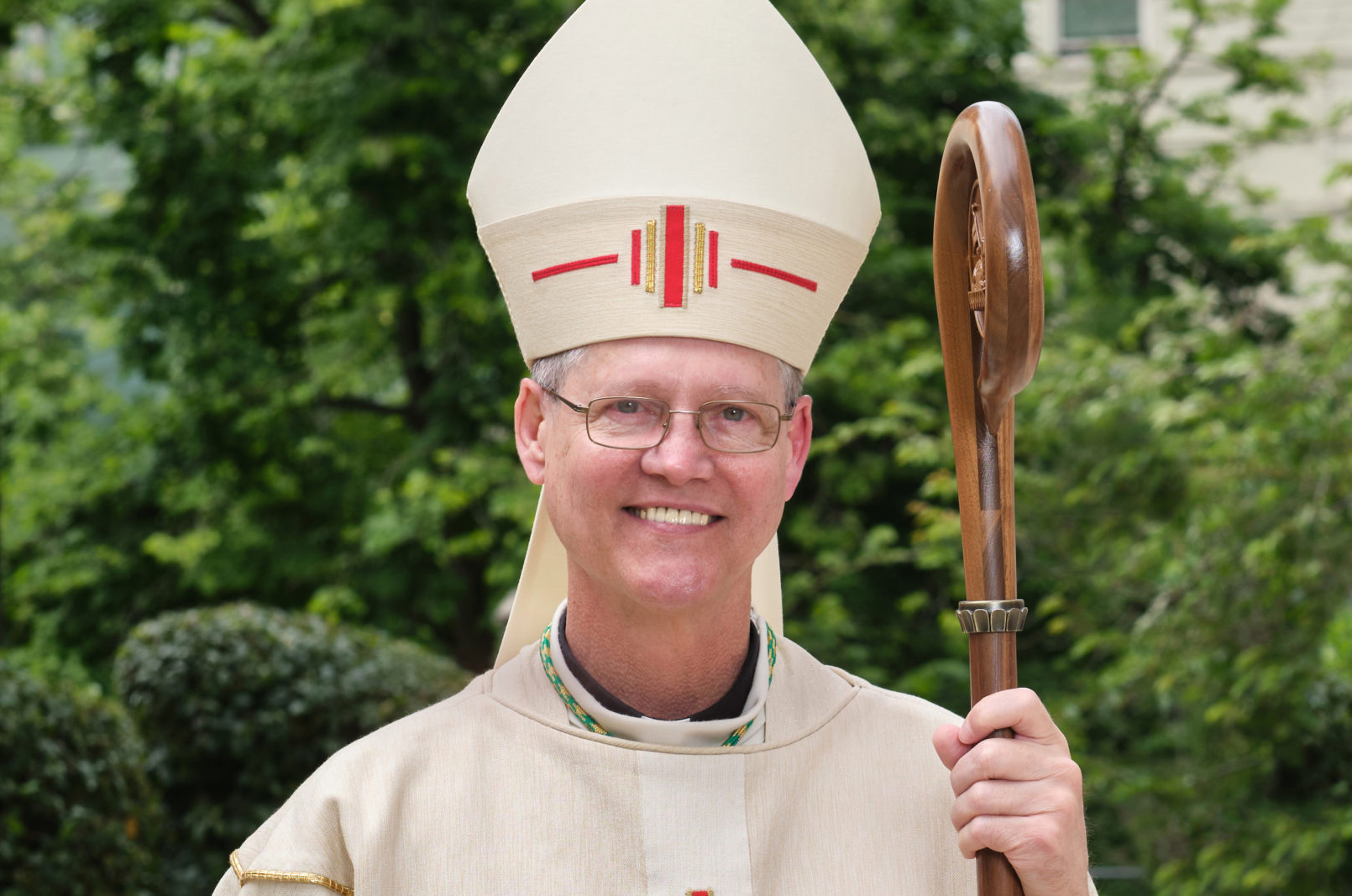 From Archbishop Paul D. Etienne
Welcome to our new website! Thank you for taking time to visit us. We hope this website inspires you to learn about the Catholic faith or go deeper in your own relationship with Jesus. Learn about our ministries, upcoming celebrations, local Catholic events and more. This website is here to serve you. May it help you to find and experience the endless love and joy of our Lord.
Three ways to grow your faith this year
Official Appointments Announced
Official appointments announced in the Archdiocese of Seattle.
CCS to Operate Hotel to House the Homeless in Seattle
Catholic Community Services will be operating the first hotel purchased by the city of Seattle to house the homeless.
Archdiocese Statement on COVID-19 Vaccines
In accordance with the instruction of the Holy See and the United States Conference of Catholic Bishops, the use of all current COVID-19 vaccines during this pandemic are morally acceptable.