Welcome to the Catholic Church in Western Washington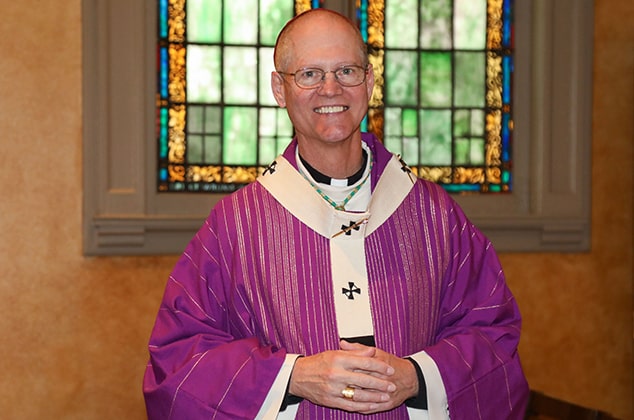 From Archbishop Paul D. Etienne
Archdiocese of Seattle Featured in The Chair TV Series
SEATTLE, November 22, 2022 – The Archdiocese of Seattle announces the release of an innovative, insightful video featuring Archbishop Paul D. Etienne and St. James Cathedral which highlights the fascinating history of the local Catholic Church. The Seattle episode is from THE CHAIR, a series that celebrates the best of Catholicism today.
Caring for Creation and the Common Good in the Lower Snake River Region
November 3, 2022 – Pope Francis reminds us that through the greatness of creation we can become closer to God. Additionally, we are all called to be stewards of God's creation and to come together to care for our common home. ...
Archbishop Paul D. Etienne issues Statement on Nuclear Arms
October 7, 2022 – The irresponsible threats by President Putin to use nuclear weapons are of grave concern. Nearly every day, there is another development that increases international tensions.