Welcome to the Catholic Church in Western Washington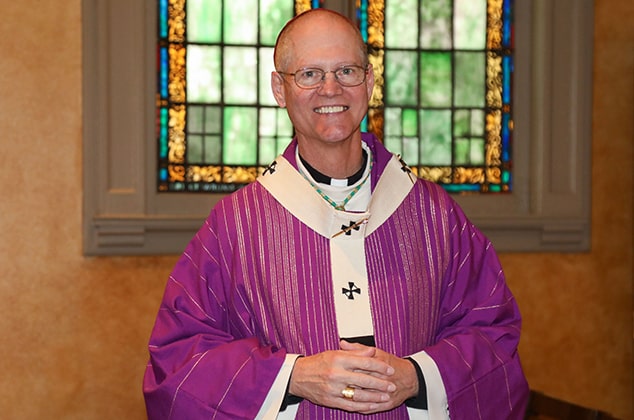 From Archbishop Paul D. Etienne
From Northwest Catholic

Anniversary of Pope Francis' papacy
SEATTLE, March 13, 2023 – It is with this gratitude and love for our Lord that I write today. Today we celebrate the 10th anniversary of Pope Francis' papacy, during which Pope Francis has called us to live the joy of the Gospel, with each person, and all of God's creation, our common home.
St. Joseph Foundation Awards First Grants
SEATTLE, March 9, 2023 – The St. Joseph Foundation awarded its first set of grants to eight Catholic ministries to strengthen and extend the presence of the Catholic Church throughout Western Washington in three main areas: Catholic initiatives, pastoral ministries and formation/education.
Dispensation for Saint Patrick's Day 2023
SEATTLE, February 20 2023 - Archbishop Etienne issues a decree that Friday March 17th, the Memorial of Saint Patrick, that all Catholics of the Archdiocese of Seattle, no matter where they may be, and all other Catholics present here in the archdiocese that day, are hereby dispensed from the obligation to abstain from meat.