Information and resources for the holy sacrament of marriage and marriage preparation in the Archdiocese of Seattle.
Frequently asked questions
Whether you are Catholic or not, or if you've been away from the Church for a while, learn more about the faith and get answers to common questions.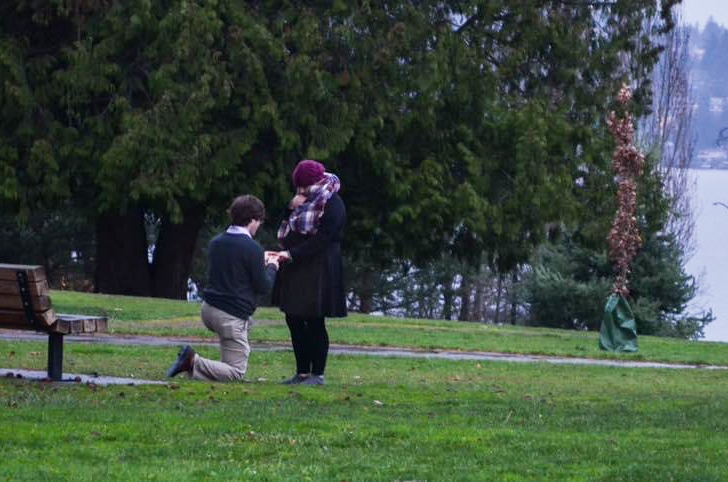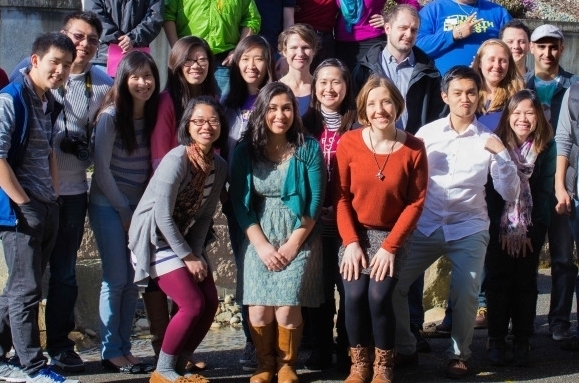 Plug in to the thriving young adult community of Catholics in Western Washington, through prayer, formation, service and fellowship.
Get help and advice for raising children in the faith and making time for God.