Public Input Phase happening now
As part of the Partners in the Gospel, the proposed list of parish families has been released by the Archdiocese of Seattle.  We invite you to join an input session at your parish to discern your proposed parish family, discuss and provide feedback through 10/14/2023.
Watch Archbishop Etienne's invitation to participate in the input phase of Partners in the Gospel.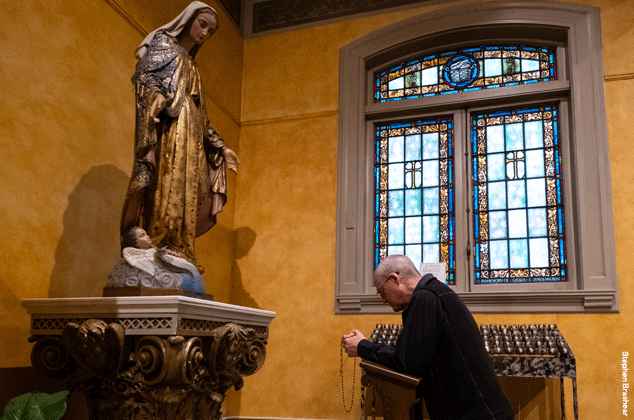 Read Archbishop Etienne's Partners in the Gospel Pastoral Letter
In Archbishop Etienne's new pastoral letter, Partners in the Gospel: A Pastoral Letter to the Priests and People of the Church in Western Washington, he addresses the changes in our archdiocese over the last 10 years, his vision for parish leadership and structure, and ways to measure parish health and vibrancy.  Read the letter:
            Partners in the Gospel Introduction Video
Watch the video to learn more about this important initiative.
           Current Reality Video - Understanding the Why
Provides a snapshot of the archdiocese today and outlines data and trends across the region.
Partners in the Gospel - Prayer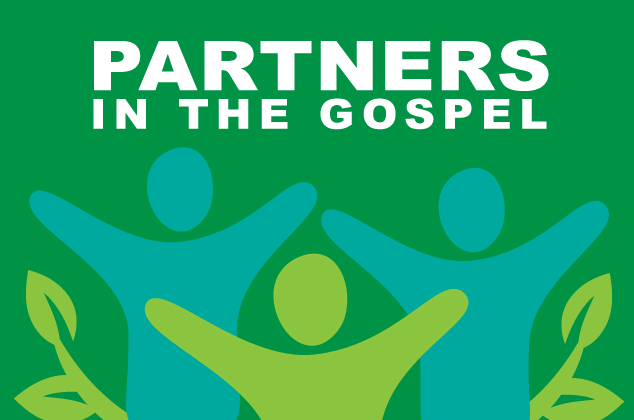 What is Partners in the Gospel?
Partners in Gospel is the next stage of the strategic pastoral planning effort taking place across the Archdiocese of Seattle to re-invigorate and renew our local Catholic Church. It will bring most parishes together into a new family structure with two or more parishes. The pastor, parish leaders and parishioners will determine how this new family will best join together to carry out the mission of the Church as one parish. 
Why do we need Partners in the Gospel?
Today we face many realities that impact parish life and make it difficult to fully live out our mission. This archdiocesan-wide renewal effort will help us better support vibrant, sustainable, mission-focused parish communities across the entire Archdiocese of Seattle.
After watching the video above, learn more about Partners in the Gospel from the following resources.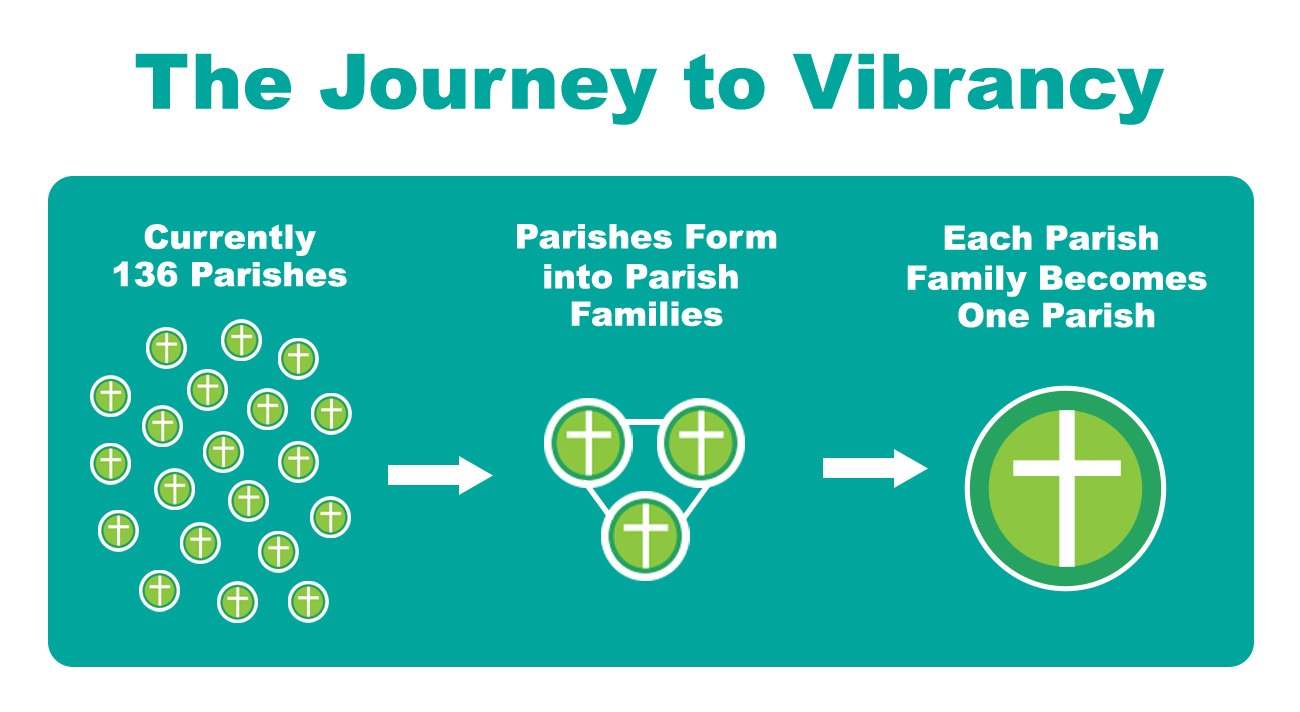 Partners UPDATE newsletter
Subscribe to the Partners UPDATE for the latest information sent right to your email inbox.
Perpectives on Partners in the Gospel
Father Michael Dion, pastor of St. Michael Parish in Snohomish
Jesus Gomez Sanchez, parishioner at St. Joseph Parish in Vancouver 
Father Mike McDermott, pastor of St. Charles Borromeo Parish in Tacoma
Father Carlos Orozco, pastor of Holy Spirit Parish in Kent
Rosa Luna, parishioner at St. Pius X in Mountlake Terrace
"Why is Partners in the Gospel necessary? I would simply say that with all of the changes that we're facing today, globally, culturally and within the church, it's very clear the status quo is no longer an option. It's very easy for us to just continue to keep doing the same thing and hoping that things will improve. That's not a strategy to make a difference."
Stay Informed. Sign Up.
Subscribe to the Partners Update email ⊗