Welcome to the Catholic Church in Western Washington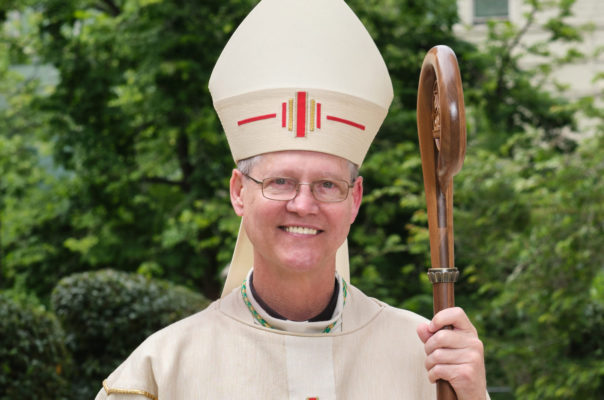 From Archbishop Paul D. Etienne
Welcome!  We hope this website inspires you to learn about the Catholic faith or go deeper in your own relationship with Jesus. Learn about the Archdiocese of Seattle, our ministries, upcoming events and more.
Three ways to grow your faith this year
Archbishop Etienne's 2022 Annual Letter
January 22, 2022 – Archbishop Etienne shares his hopes for 2022 in his Annual Letter to the Archdiocese of Seattle....
Archdiocese Shares Real Estate Initiative
November 17, 2021 – The Archdiocese of Seattle shares its Catholic real estate vision, which aims to better serve communities and the mission of the Church by redeveloping underutilized properties for mission-critical uses such as community outreach, housing and ministry services.
Archbishop reinstates Mass obligation
November 10, 2021 – Since the beginning of the pandemic, we have celebrated tens of thousands of Masses with only a handful of cases of coronavirus spread... As such, the general obligation to attend Mass on Sundays and holy days of obligation (including the Saturday/vigil Mass) is to be reinstated (CIC, can. 1247) during Advent on December 8, the solemnity of the Immaculate Conception.