This page provides Partners in the Gospel information and resources for parishes in the Archdiocese of Seattle.
During this launch and consultation phase of Partners in the Gospel, we encourage parishes to:
Watch and share the introductory video in English and with Spanish subtitles.
Use the prayer cards at
Masses and meetings
Pray the monthly intercessions at Mass
Hang posters and add
digital assets to your website and other digital channels.
Encourage Partners Update newsletter signups
See suggestions in the "Tilling the Soil" guide coming February 2023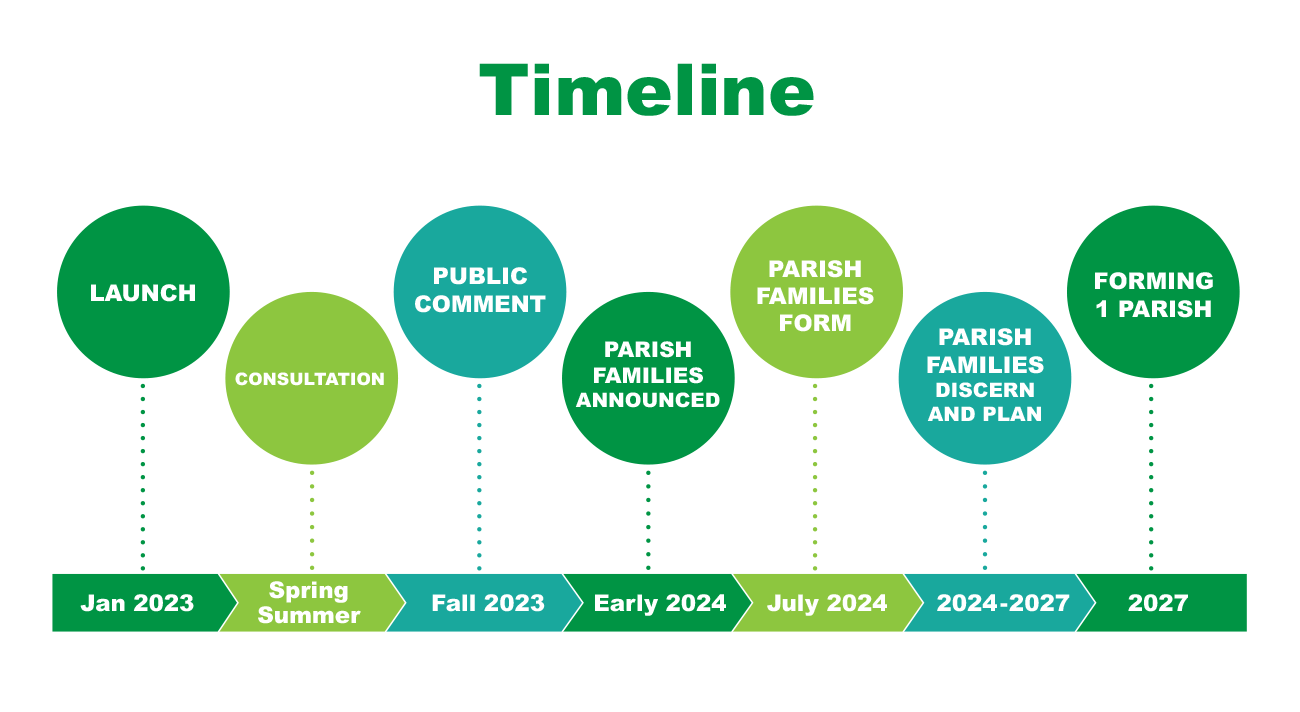 Four workgroups, consisting of cross functional teams of clergy and lay leaders, are currently creating a set of tools, resources, and more to help guide parishes through this process.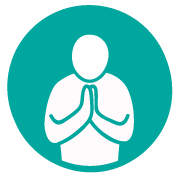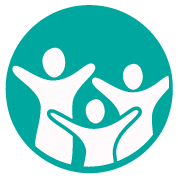 Discipleship & Evangelization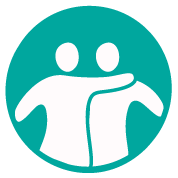 Governance & Administration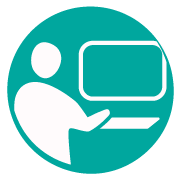 There will be three key phases that parishes will work through from 2024 to 2027, with the support of their parish liaison and the materials and tools developed by each work group. Each phase runs about a year.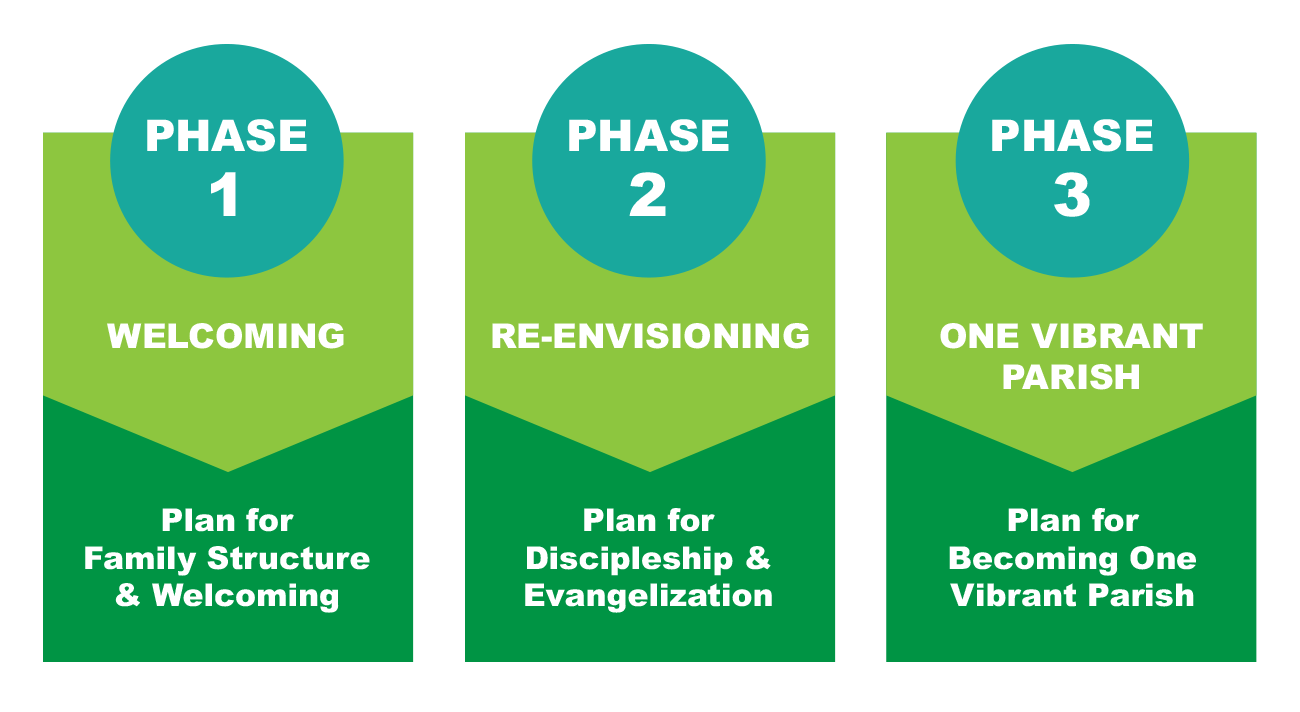 For additional questions and answers, see the Q&A in the Parish toolkit below.
The Parish Toolkit was created to help parishes carry out the Partners in the Gospel effort locally. Use these materials below on your website, in your weekly bulletins and newsletters, at Mass and meetings, and on your social media channels.  Available in English and Spanish.
"The parish is not an outdated institution; precisely because it possesses great flexibility."