"May sport always promote a culture of encounter."
Invite your friends and connect with other Catholic young adults through sports. In collaboration with CYO Athletics, the Office of Young Adult Ministry usually hosts a Fall Volleyball season and a Summer Softball league. This year we are trying out a NEW virtual league with the game Rocket League. Consider participating in a sport!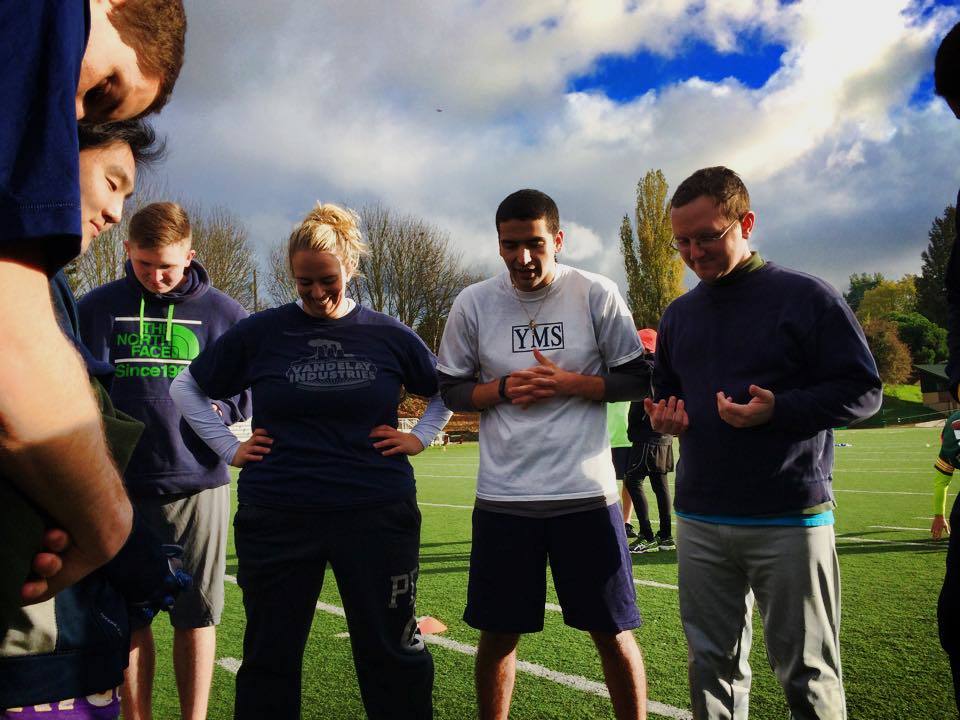 Registration deadline was February 8th, 2021. Due to insufficient participation, this league was cancelled. Stay tuned for Summer and Fall sports!