Pastoral Juvenil Hispana serves and accompanies Hispanic youth (12-17 years old) and young adults (ages 18-39) in their journey of faith. Our goal is to facilitate an encounter with Christ, accompany young people, and commission them into the world as a disciples of Jesus.
We recognize the importance and the need for young Hispanic/Latin@s to live out their faith in a place where they can celebrate and cherish their rich heritage, as well as share it with others.
Are you Hispanic/Latin@?
Do you want to encounter Jesus, learn about your faith and grow in community? Come to one of our events, or check our our Pastoral Juvenil Hispana Facebook and Instagram!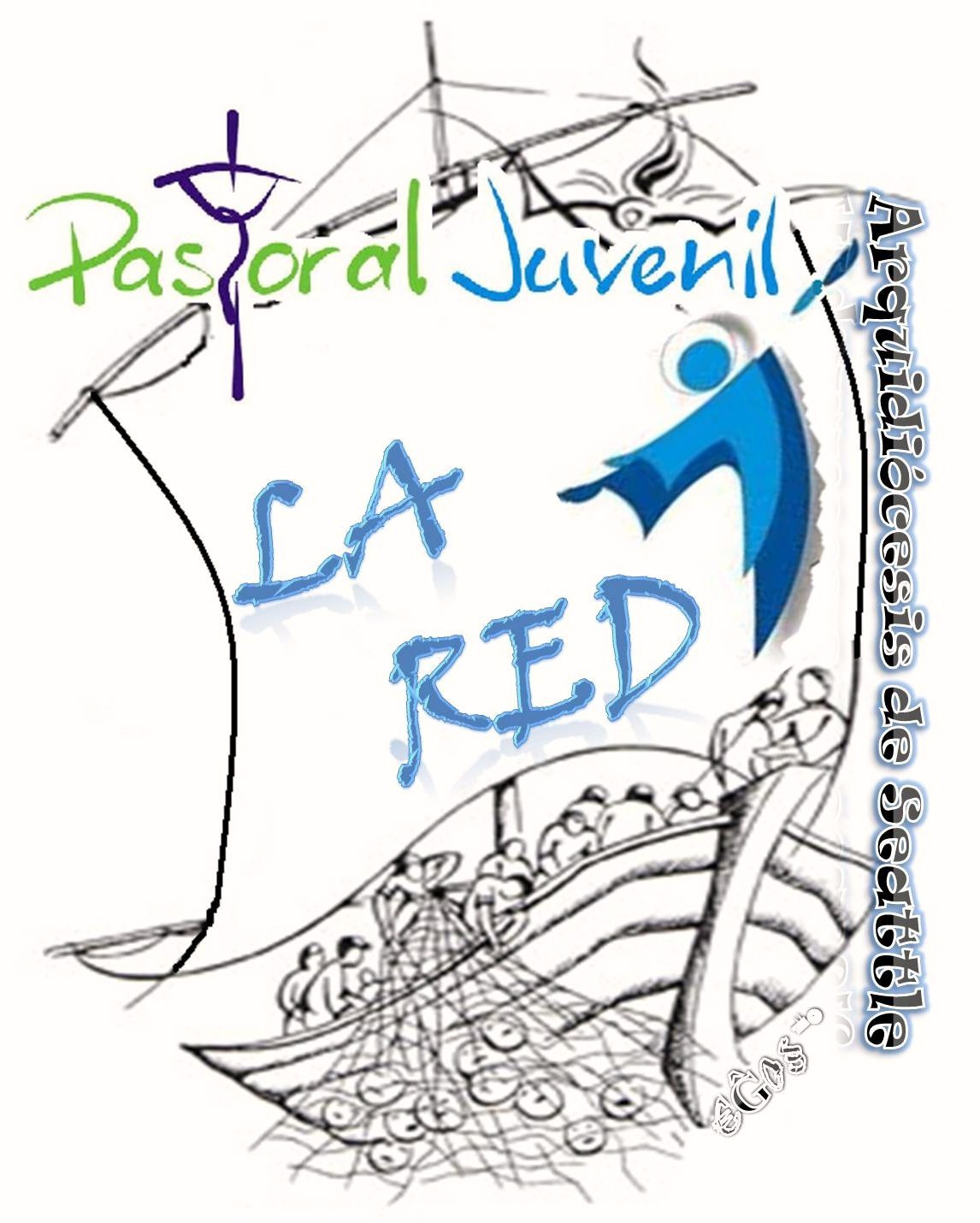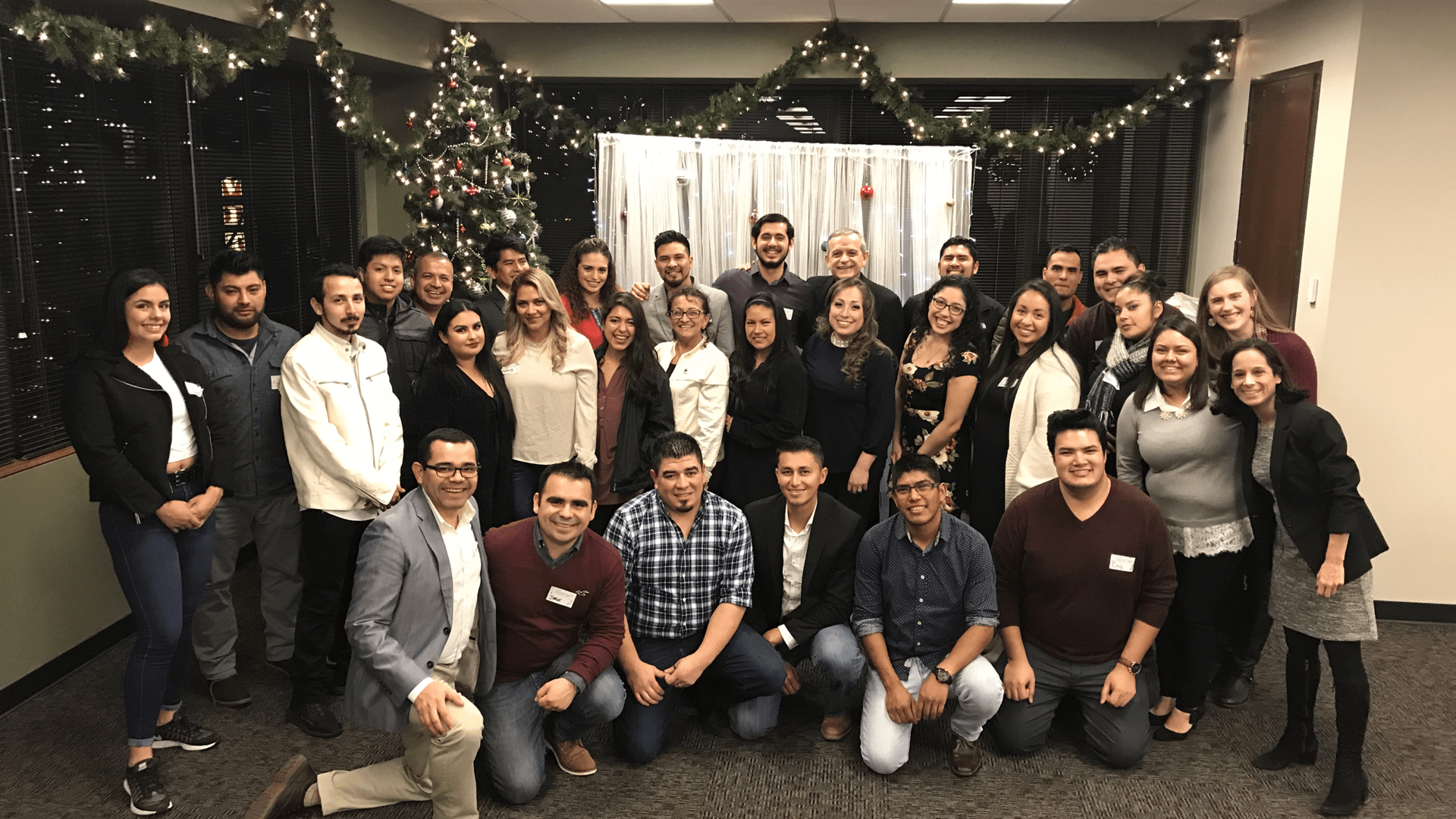 Annual events and offerings
Organizations that support Pastoral Juvenil

Date:
May 1
Time:
9:00 am – 4:00 pm
Location:
Camp Don Bosco
Ha sido un año bastante largo… ¿Sientes que es tiempo de reconectar? ¡Reconectarse con tu familia de fe, los amigos, y con Dios no tiene que ser difícil! Acompáñanos en este campamento para jóvenes adolescentes hispanos...

Date:
May 15
Time:
9:00 am – 7:00 pm
Location:
Camp Don Bosco
¿Te sientes desconectado? Reconéctate con Dios, con nuestra familia de fe y con amigos, y acompáñanos en este campamento de un día. El Obispo Elizondo nos acompañará para celebrar la Santa Misa. Primordialmente en español y facilitado por jóvenes y para jóvenes...