Ministry to the deaf provides occasional retreat opportunities and sign language interpretation at select Catholic events, helping ensure full inclusion
Our ministry lead for Deaf Ministry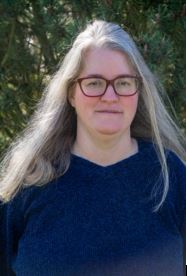 Meet Jennifer Huxtable, a member of our Catholic deaf community who spearheads supplemental programming for the Catholic deaf and deaf-blind community in Western Washington.
"Hi!  I'm Jennifer Huxtable.  I grew up in Iowa and currently live in Kent, Washington.  I come from a Catholic family.  I am deaf and use American Sign Language.  I graduated from NTID, National Technical Institute for the Deaf, in Rochester NY in 1991 (at Rochester Institute of Technology) and I also graduated from Gallaudet University in Washington DC in 1997.  I lived in Madison, WI for two years in between college but decided to return to college for a change of career.  I am happily married and have 4 lovely children.  My hope is to expand the

ministry

in the next year or so with bible studies, retreats, workshops, etc."
Sign language interpretation for Catholic events
Whenever members of the Catholic deaf community would like to participate fully in archdiocesan events, they can request the provision of sign language interpreters. To arrange for interpretation, please contact the Pastoral Care & Outreach office listed below.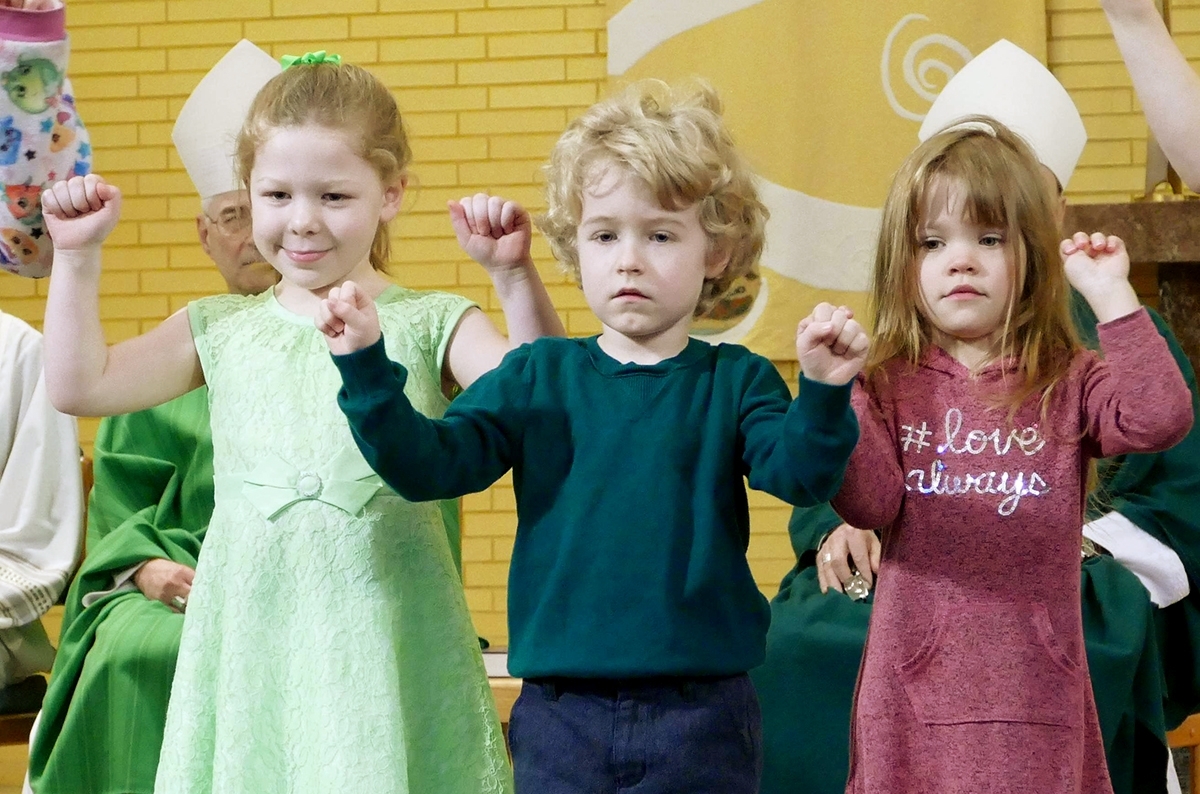 Joe Cotton
Executive Director | Office of the Vicar General
206-382-4847 | joe.cotton@seattlearch.org
710 9th Ave, Seattle, WA 98104-2017