Communications Toolkit & Resources
Welcome to your online resource for parish and school communications. Here you'll find plug and play assets and resources to communicate new initiatives events and campaigns to your parish and school.
For Partners in the Gospel and ongoing campaigns,
scroll to bottom of the page.
NEW DOWNLOADS FOR THIS WEEK
Updated Sept. 25, 2023
Additional information
Parishioners who cannot attend parish input sessions can go to archseattle.org/partners to provide input.
Northwest Catholic magazine has a story with the complete list of proposed parish families. The magazine starts mailing out Sept. 28.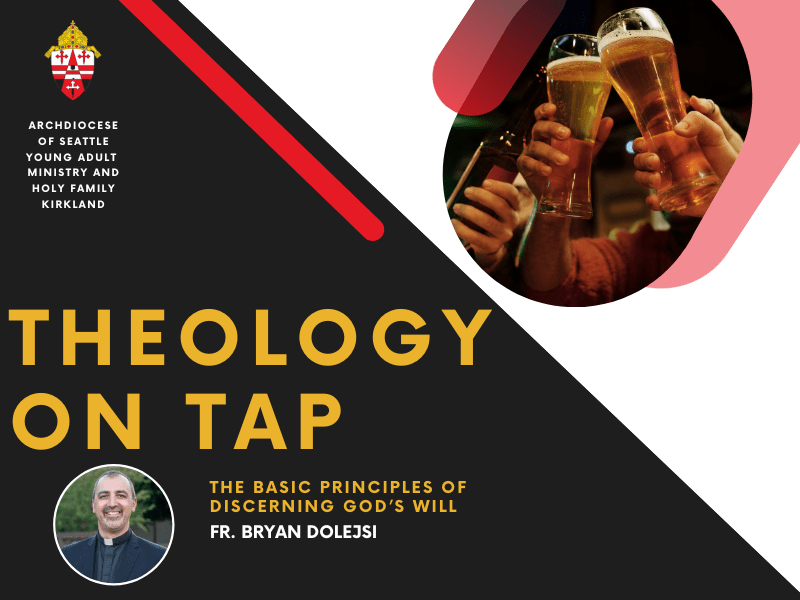 Theology on Tap with Fr. Bryan Dolejsi
Oct. 25 from 6:30-9:30 p.m. | Cascadia Pizza, 1820 130th Ave N.E., Bellevue
DOWNLOADS FROM PRIOR WEEKS
Promotional assets for parish input starting Sept. 23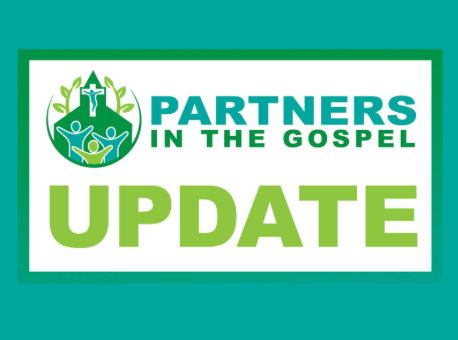 September Partners UPDATE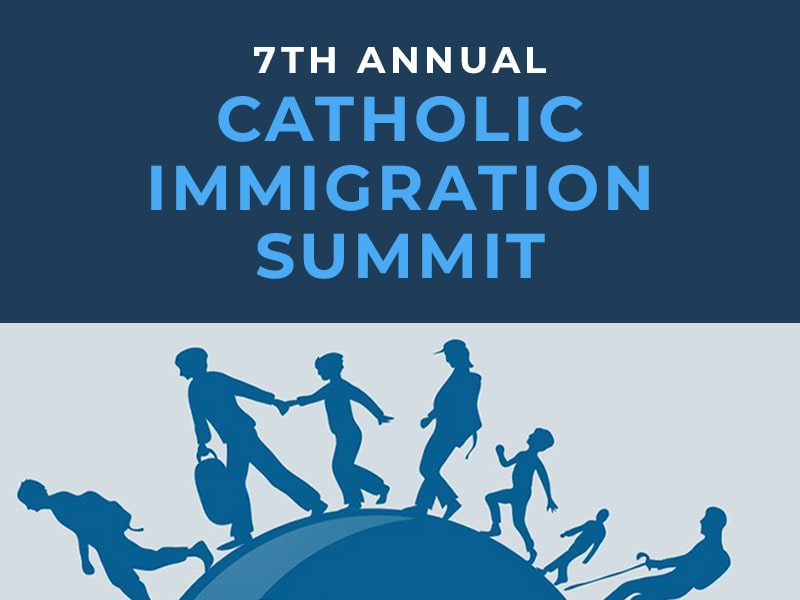 Catholic Immigration Summit
Sept. 30 from 9 a.m. to 2:15 p.m. | Seattle University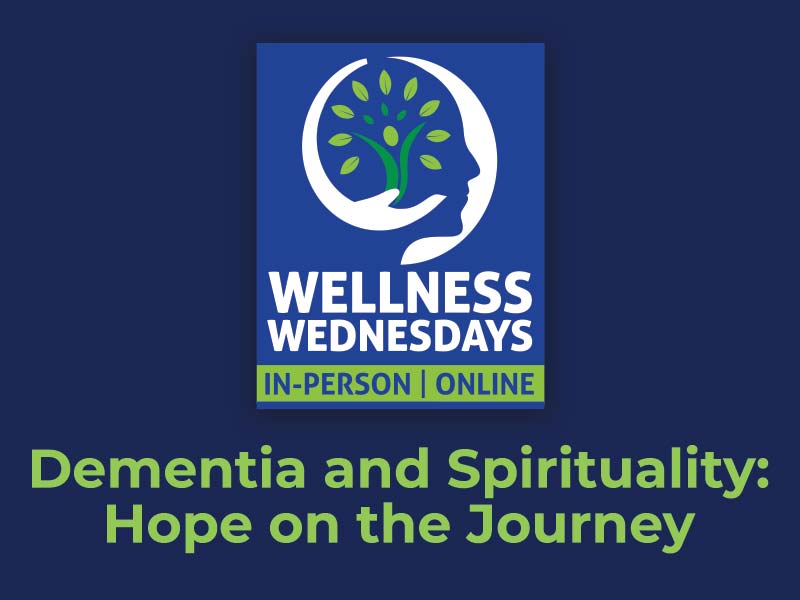 Wellness Wednesday – Dementia & Spirituality: Hope on the Journey
NEW - In-Person and Online
Oct. 4 from 6:45 p.m.-8:15 p.m. | St. Mark's Episcopal Cathedral, 1245 10th Ave. E., Seattle, and virtual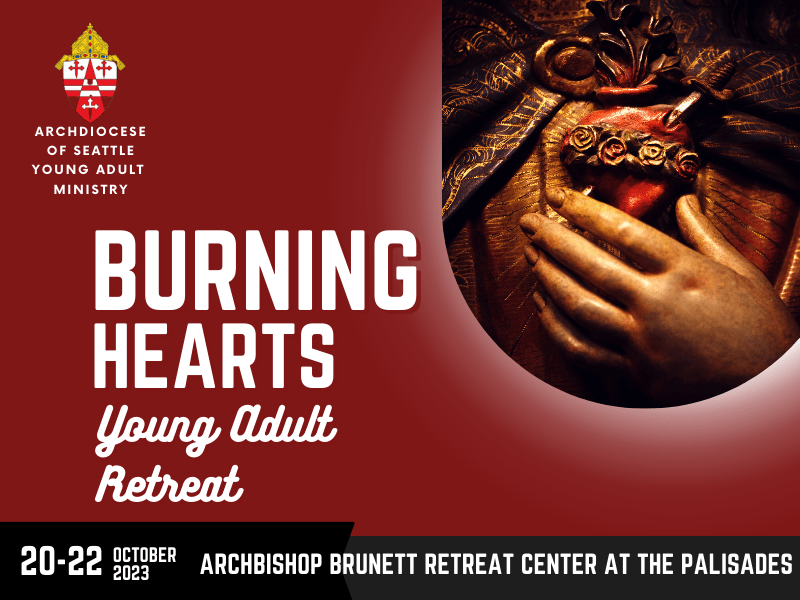 Burning Hearts – Young Adult Retreat
Oct. 20 – 22  | Archbishop Brunett Retreat Center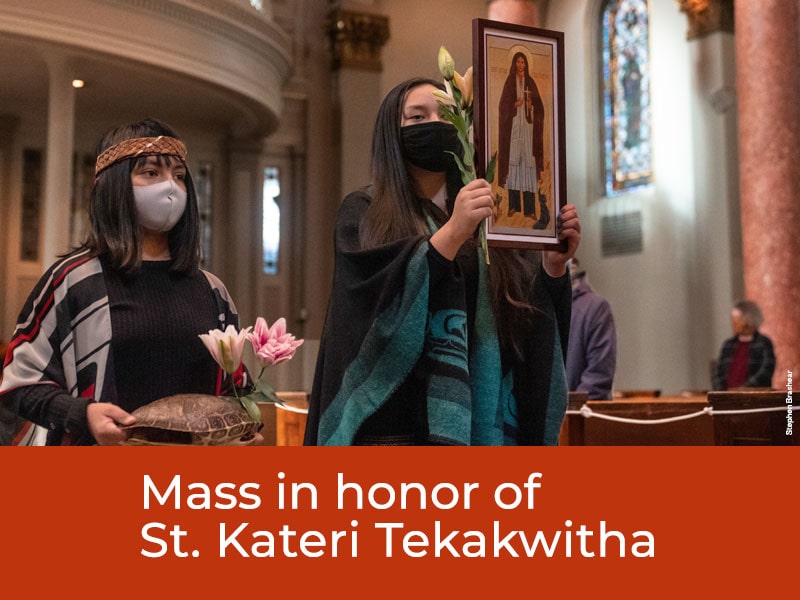 Mass in honor of St. Kateri Tekakwitha
Oct. 21 at 11 a.m. | St. James Cathedral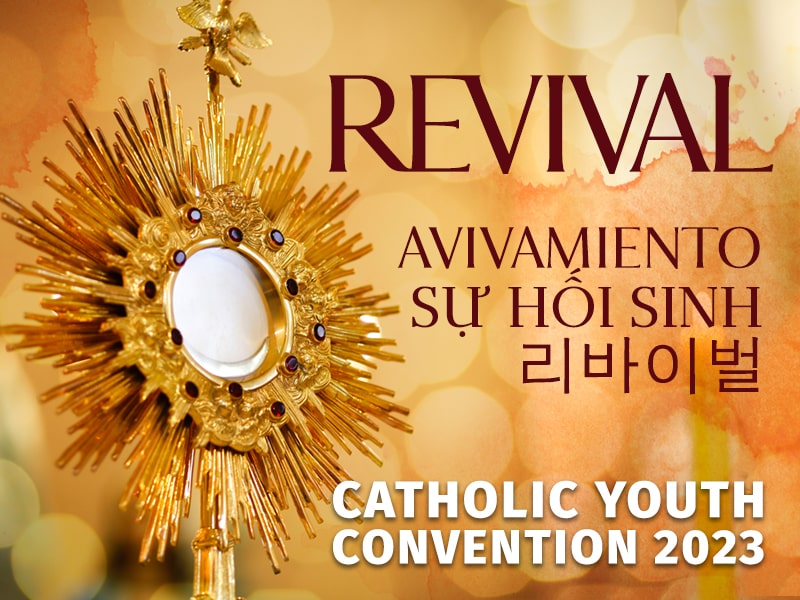 Catholic Youth Convention
Saturday, Nov. 4, from 9 a.m. to 8 p.m., at St. Michael Church, Olympia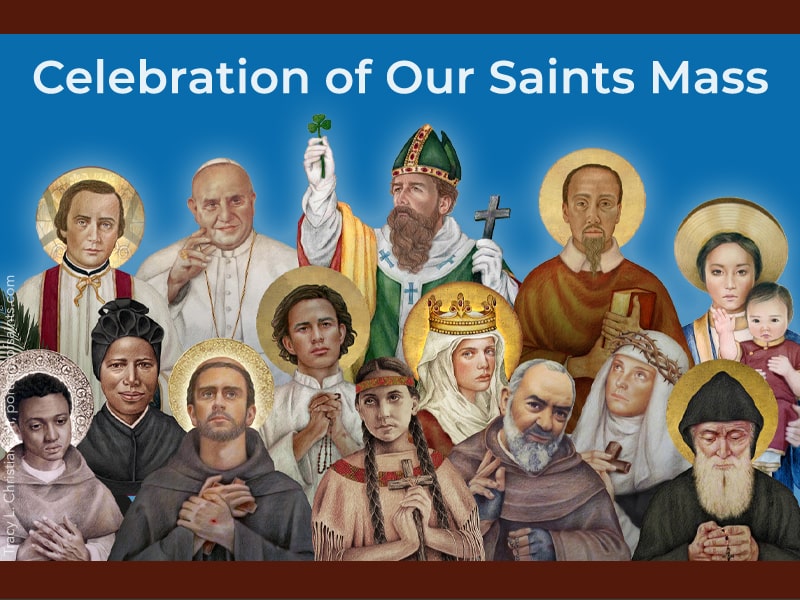 Celebration of Our Saints Mass
Nov. 4 at 11 a.m. | St. James Cathedral
Join us for a community health fair immediately following Mass.
1-3 p.m. | Isaac Orr Conference Room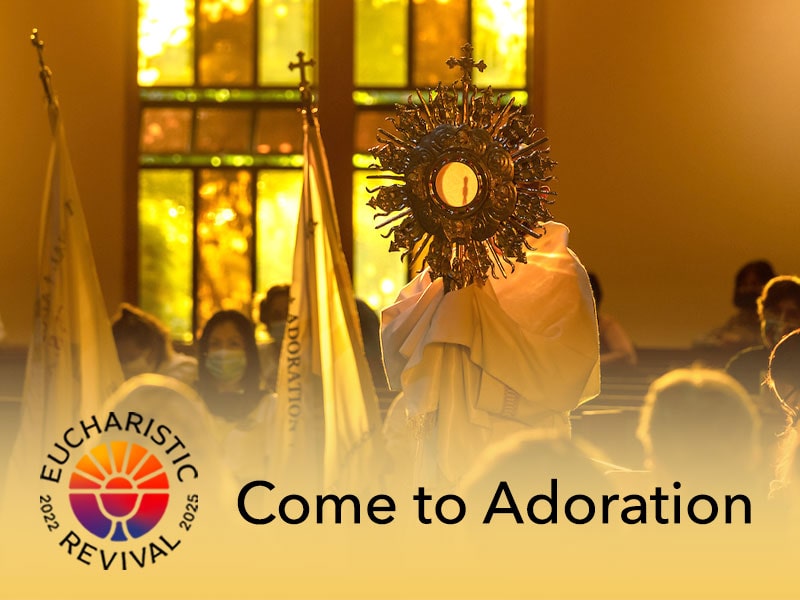 National Eucharistic Revival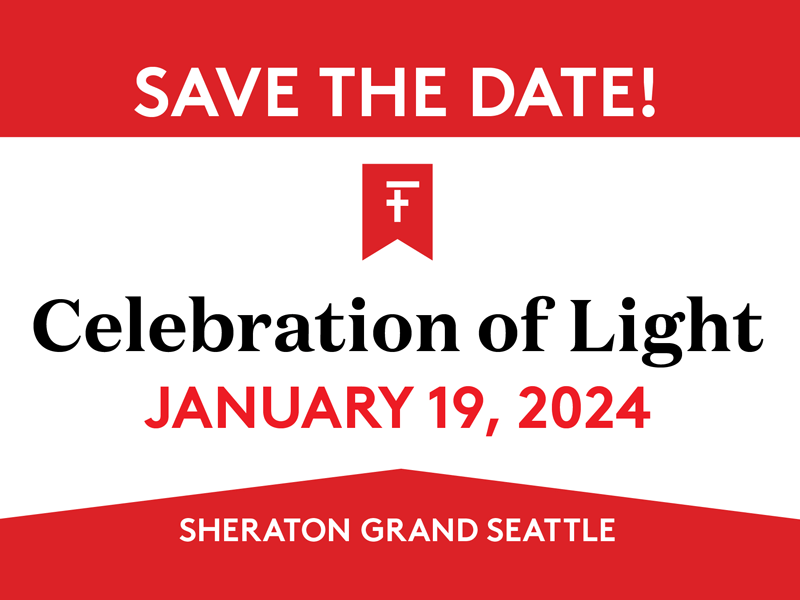 Save the date for Celebration of Light 2024!
Jan. 19, 2024  | Sheraton Grand Seattle