Communications Toolkit & Resources
Welcome to your online resource for parish and school communications. Here you'll find plug and play assets and resources to communicate new initiatives events and campaigns to your parish and school.
For Synodal Process, Pastoral Planning and ongoing campaigns,
scroll to bottom of the page.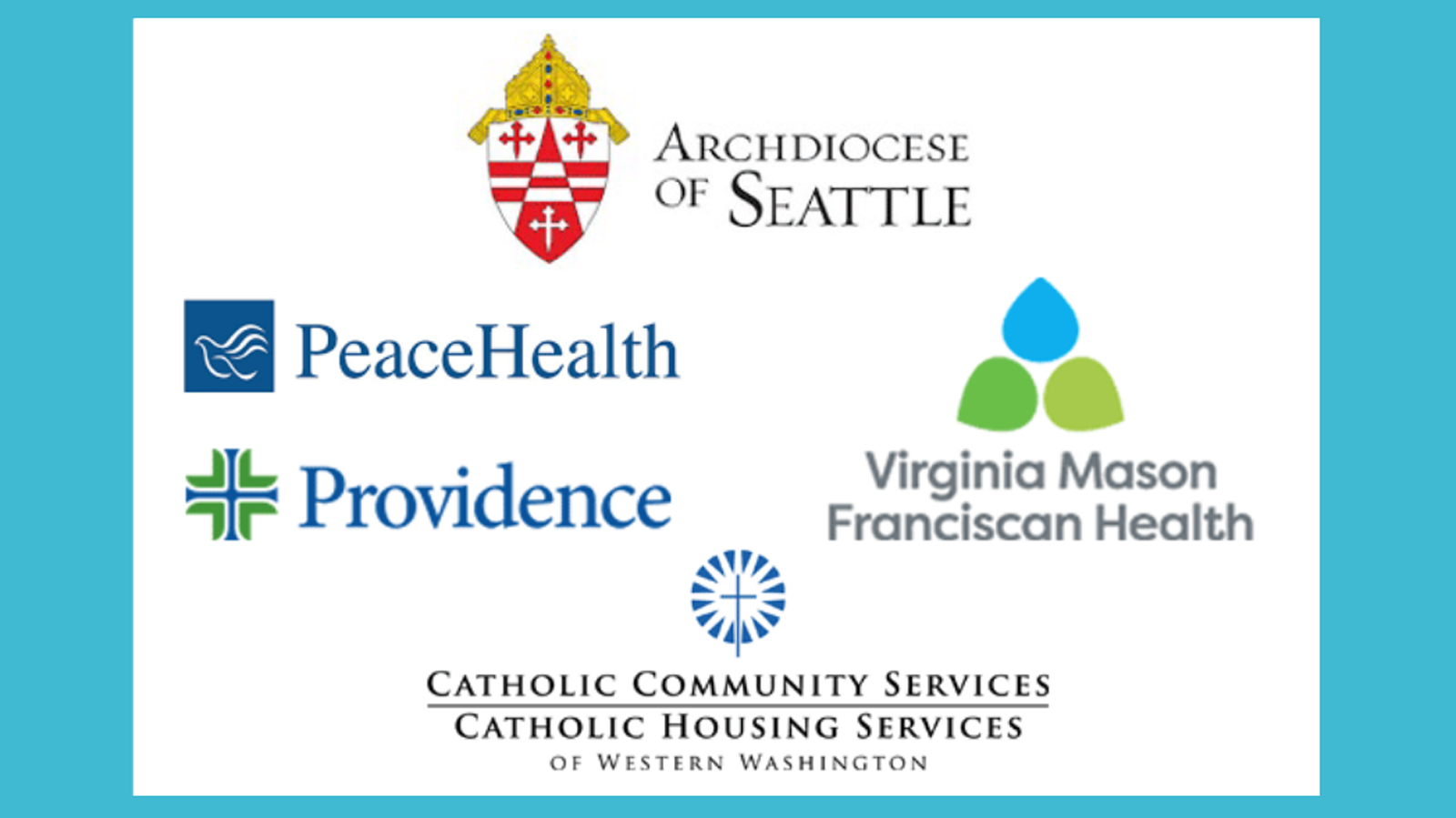 Catholic Healthcare Collaboration
An innovative partnership between the Archdiocese of Seattle, Catholic Community Services and Catholic Housing Services of Western Washington and local Catholic hospitals including PeaceHealth, Providence and Virginia Mason Franciscan Health will transform the way Catholic organizations collaborate and respond to the cry of the poor.
Learn more
  |  News Release in
English
and
Spanish
.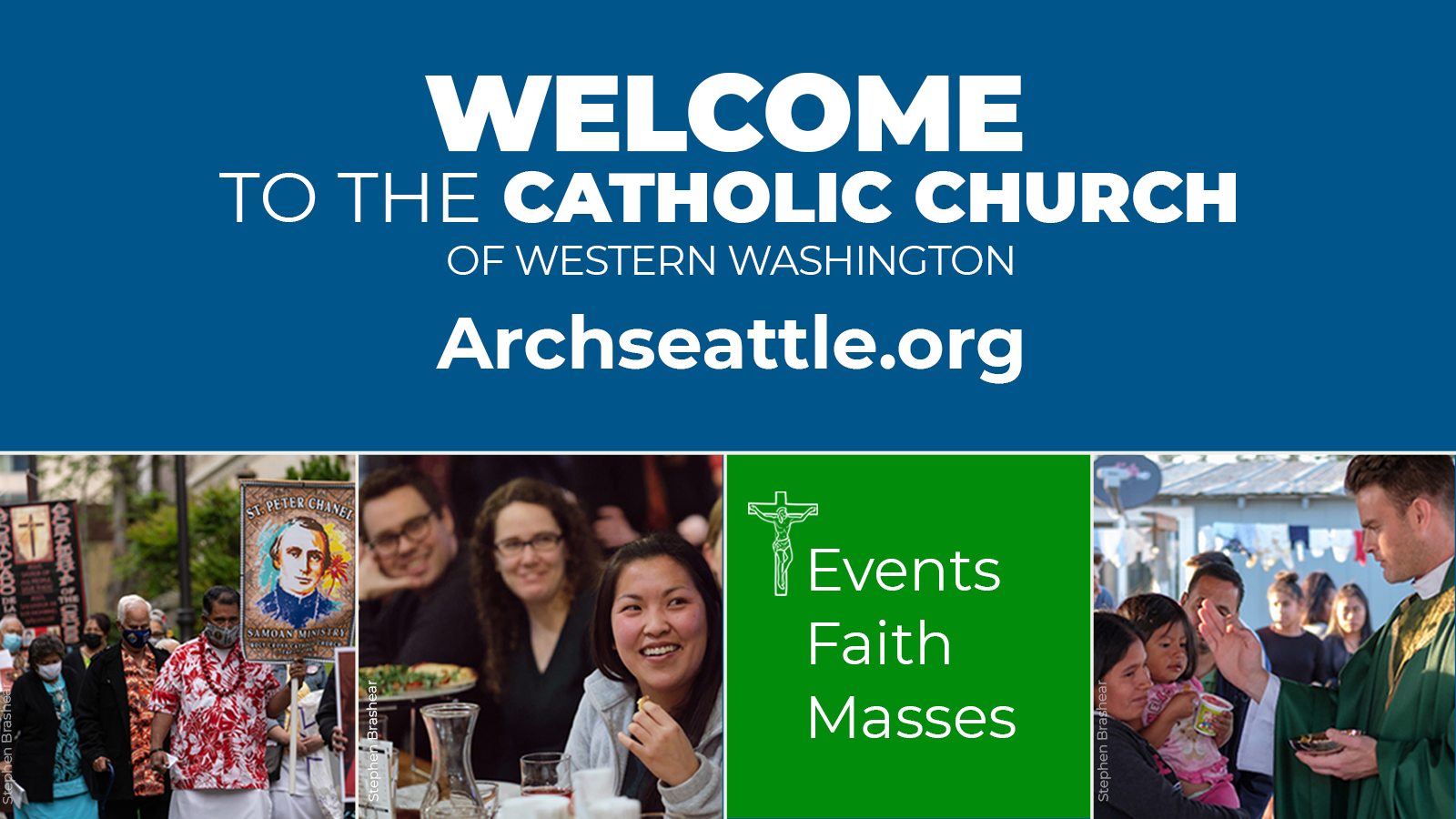 Connect your parishioners to the
Archdiocese of Seattle website
Spread the word about the Archdiocese of Seattle's website to your parishioners, where they can find all things Catholic in Western Washington, including
Catholic events
Ministries
Giving and service opportunities
Ways to deepen their faith
And much more.
It's also the official website of the archbishop. Click here for a web banner for your website, bulletin inserts and more.
If you need a different image size for your website, please email C2Padmin@seattlearch.org.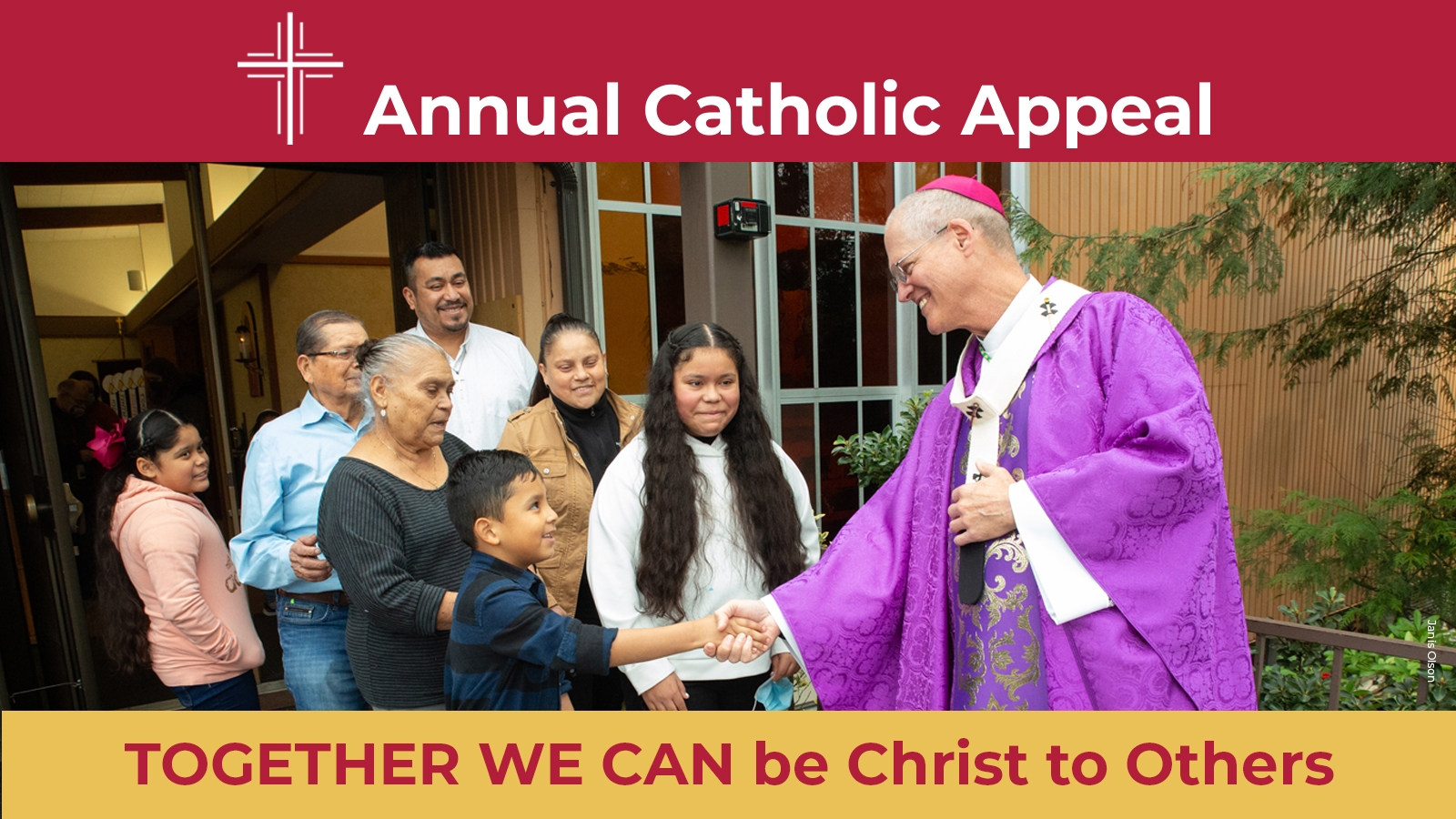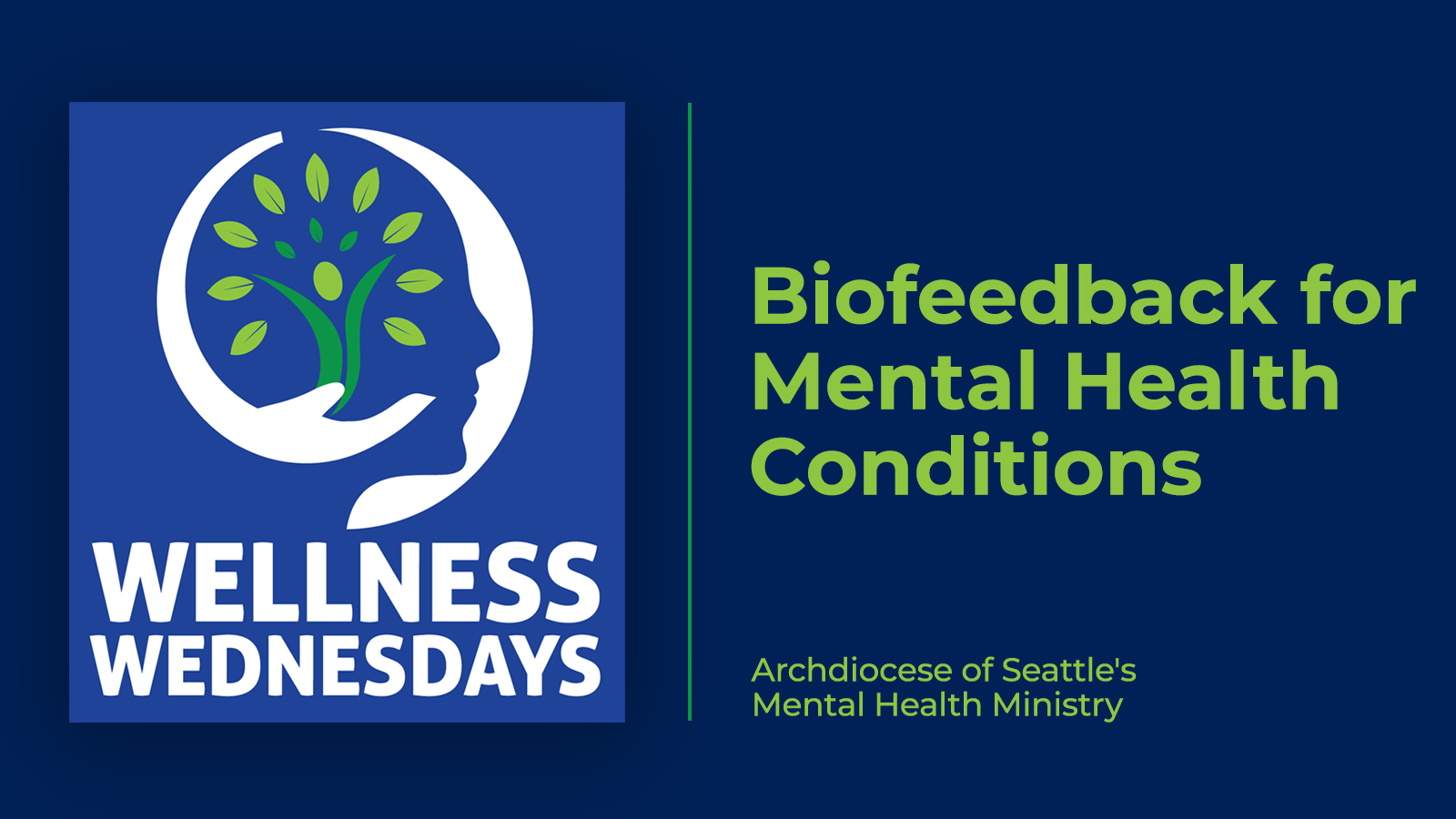 May is Mental Health Awareness Month
June 1, 7-8:30pm via Zoom
Learn how biofeedback can help you manage a wide range of mental health issues including; stress, trauma, sleep, and relationships. 
Learn more  |  Register  |  Promotional assets
The Archdiocese of Seattle's Mental Health Ministry provides resources, events and training for parishes and the wider community.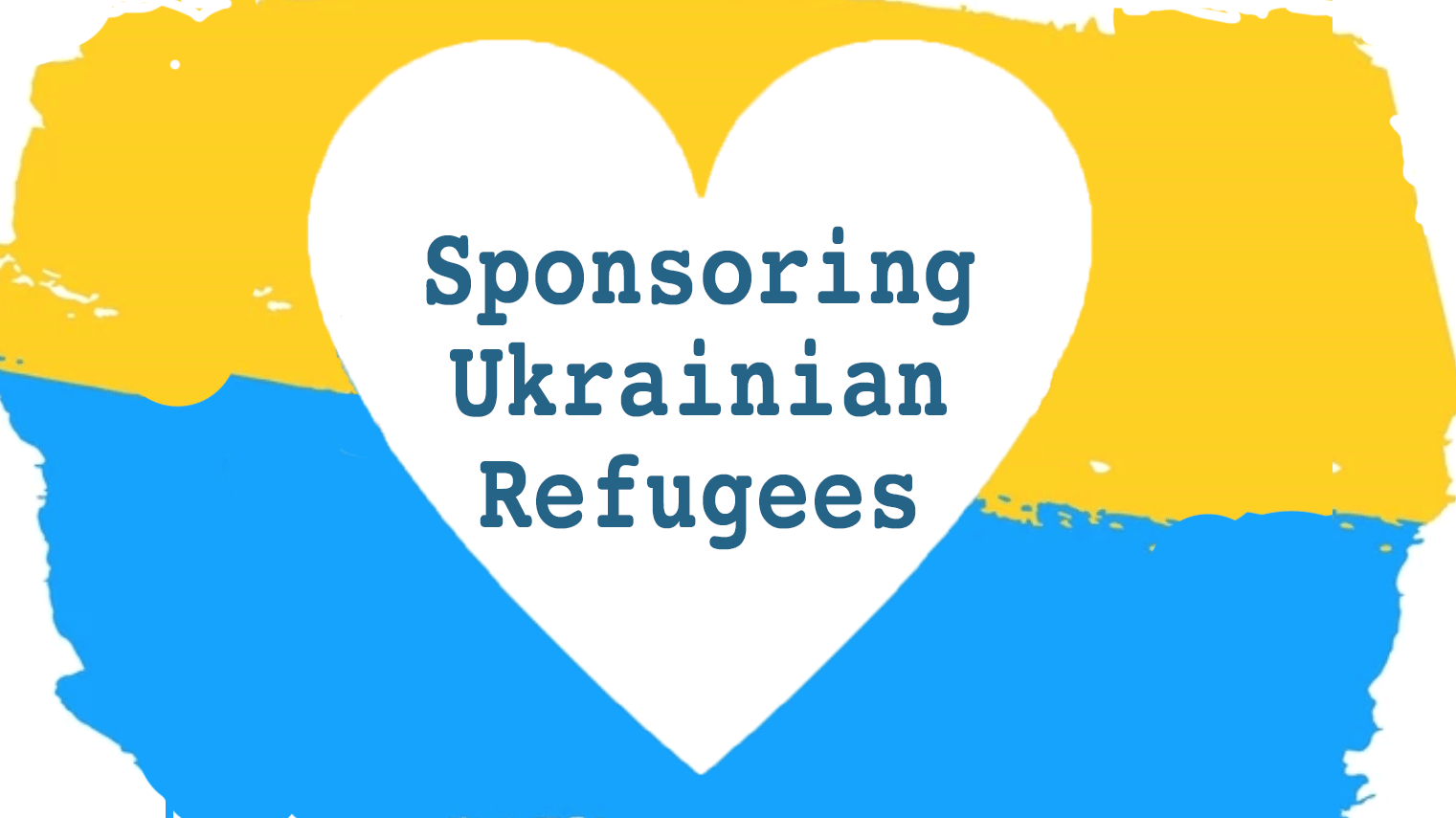 Uniting for Ukraine - Sponsoring Ukrainian refugees
May 24, 6:30-8pm via Zoom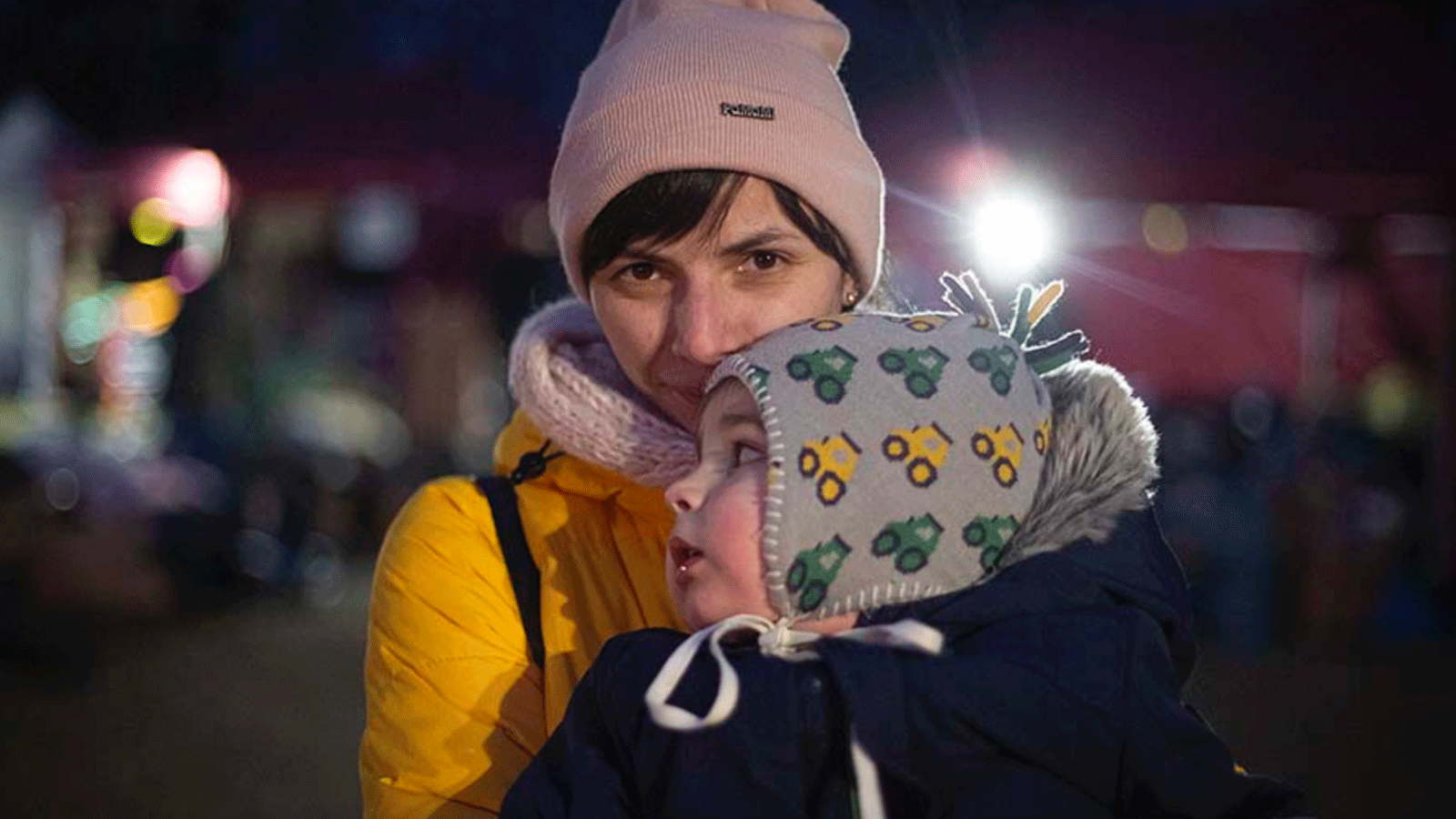 Catholic Relief Services is helping Caritas teams respond to urgent humanitarian needs inside Ukraine and those fleeing to surrounding countries. No other organization — national or international — is responding at this level or scale. Share the latest update with your parish.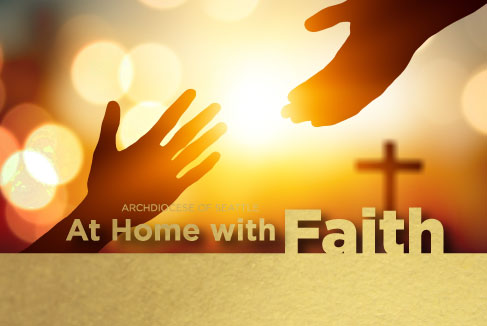 Weekly faith resource for families with school age children.
The Office of Marriage and Family life creates a new "At Home with Faith" every week, with reflections and conversation starters about the Sunday gospel and readings. Updated every Thursday for the upcoming Sunday gospel. Click here for the most current issue. Encourage your parishioners to sign up for weekly emails with the latest edition.  Click here for the sign up page.