Parish Communications Toolkit
Welcome to your online resource for parish communications. Here you'll find assets you can use to communicate news and events to your parishioners.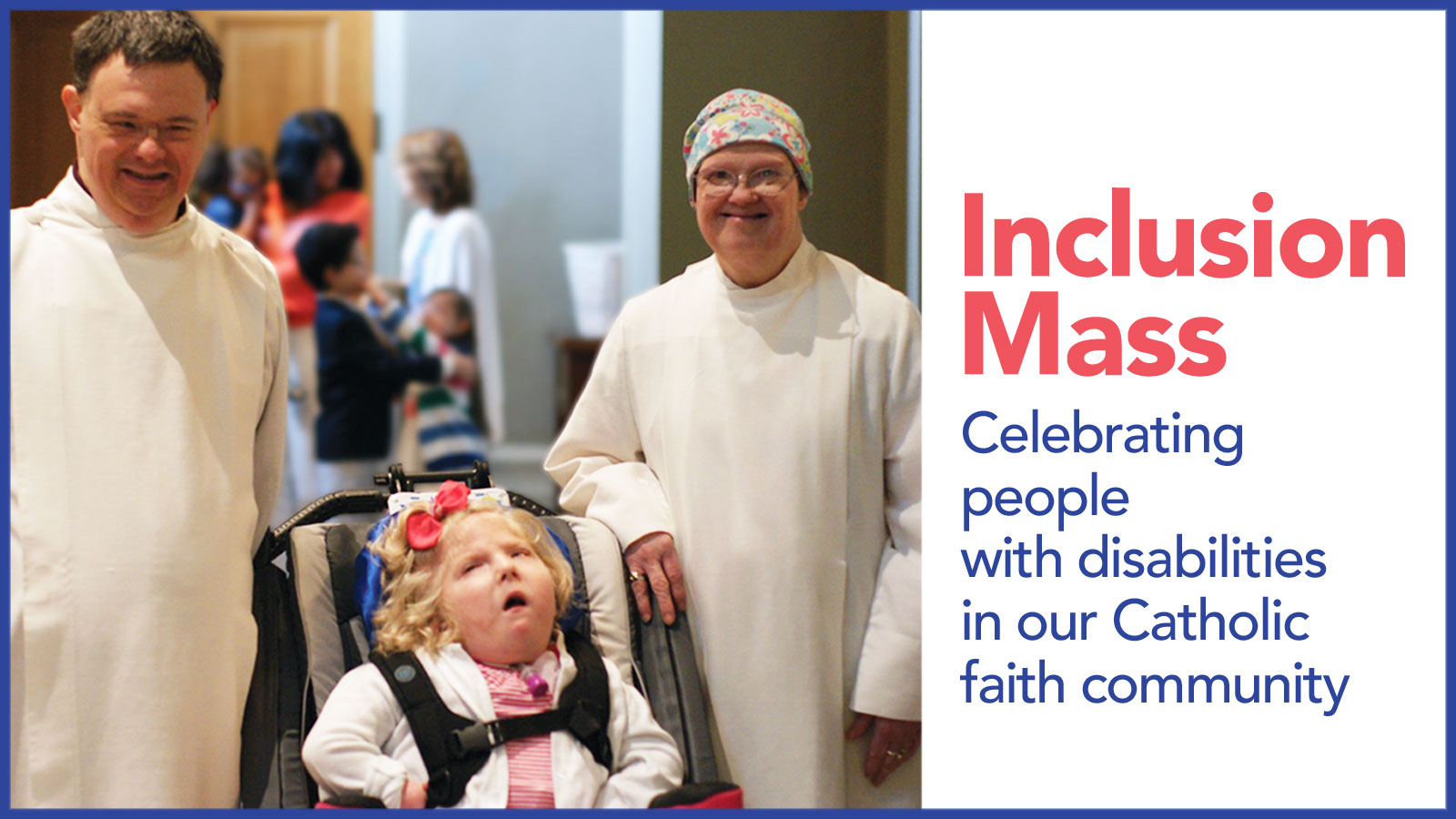 You're invited to attend Mass as we celebrate people with disabilities in our Catholic faith community. Livestream on Facebook and Vimeo @Archdioceseofseattle. Social Media graphics.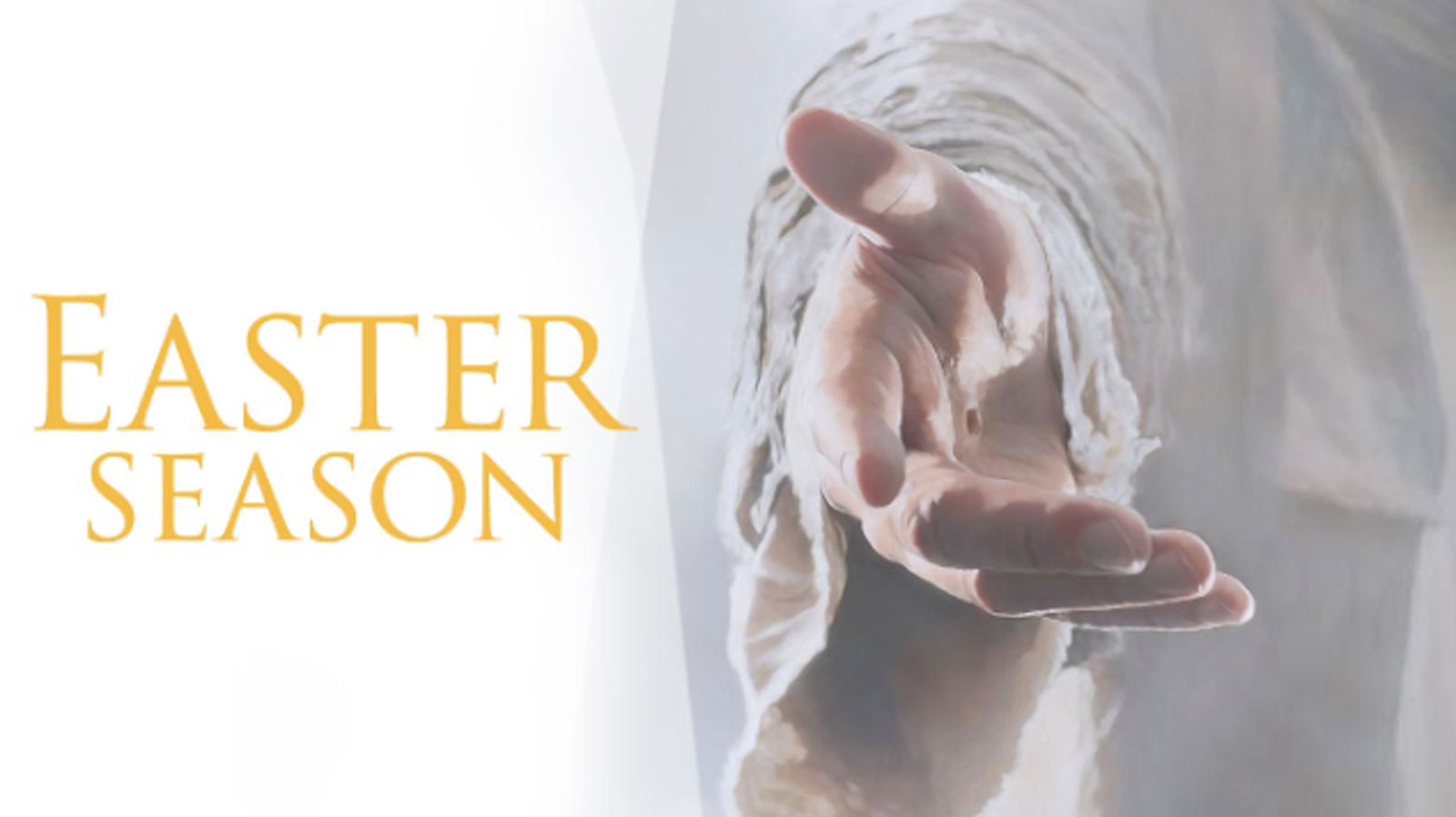 Celebrate the Joy of the Easter Season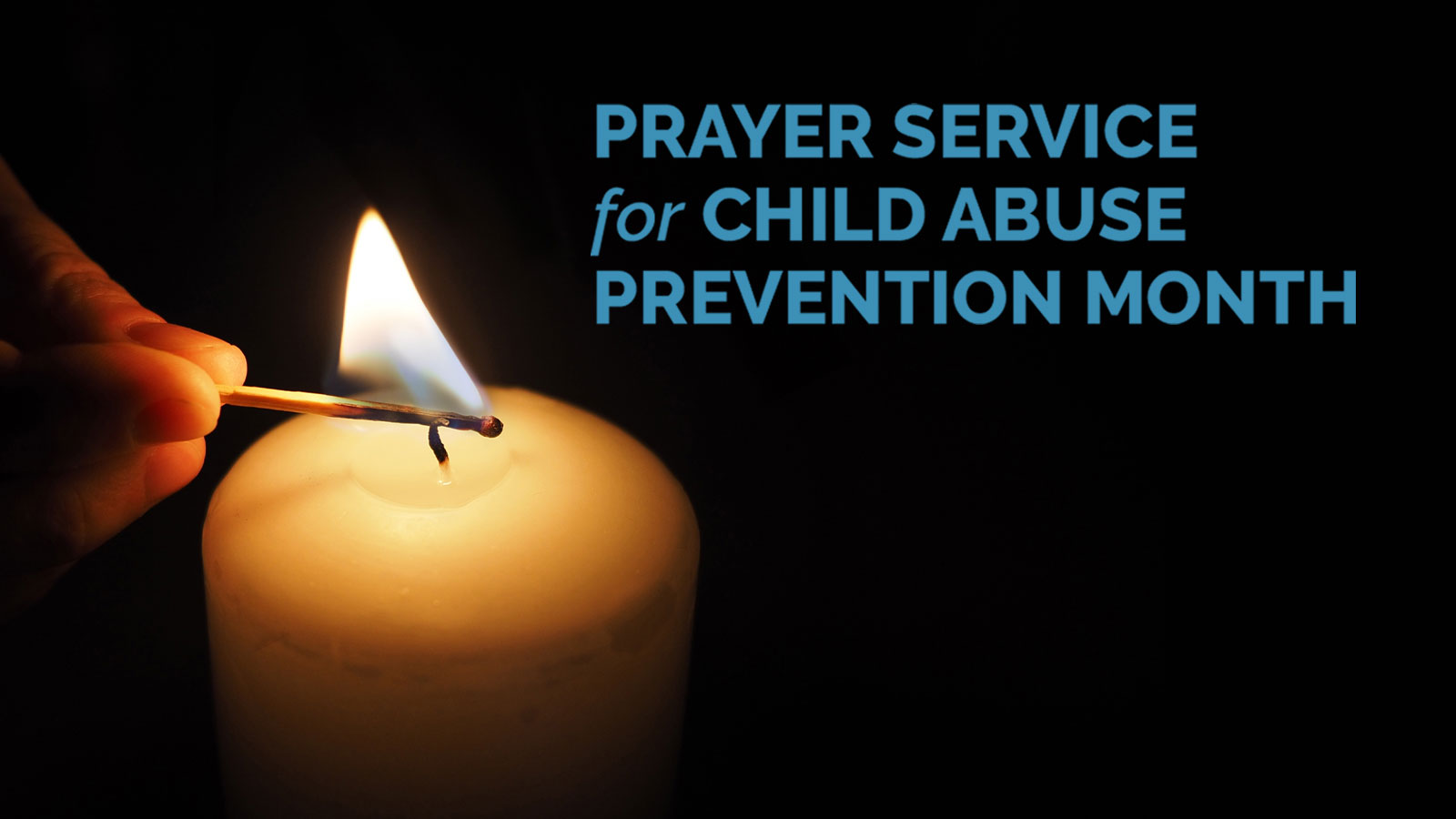 Prayer Services for Child Abuse Prevention Month
Join Archbishop Etienne for a Prayer Service for Child Abuse Prevention Month. Attend in person at St. James Cathedral or watch livestream @ArchdioceseofSeattle Vimeo and Facebook
 Event link  |  Graphics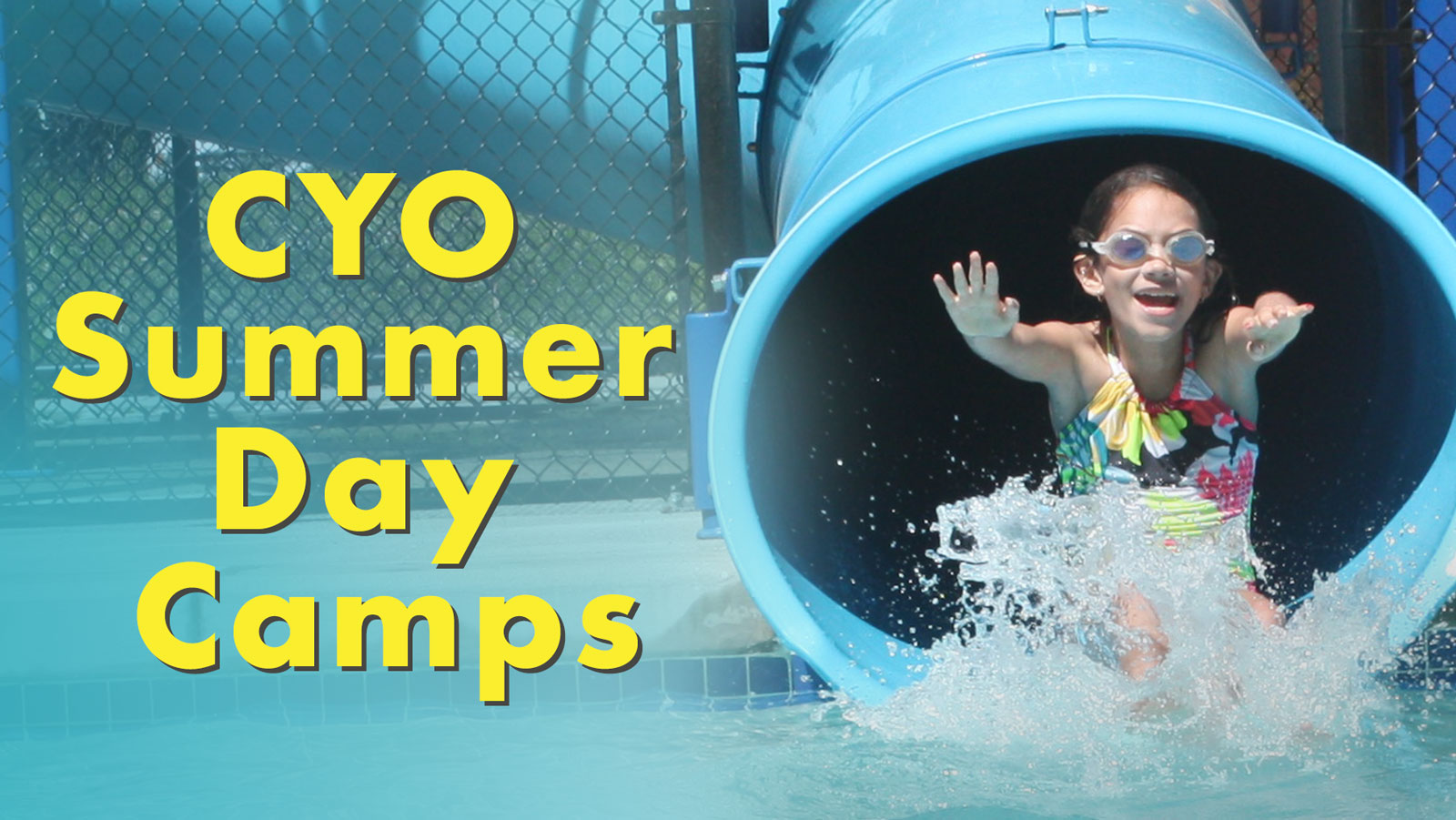 CYO Summer Day Camp registration is now open.
Campers spend their days enjoying the outdoors and finding God there. Plus, swimming in the pool, making crafts, and much more before going home in the evening to rest up for the next day of fun!
Share this graphic and registration link in your community materials.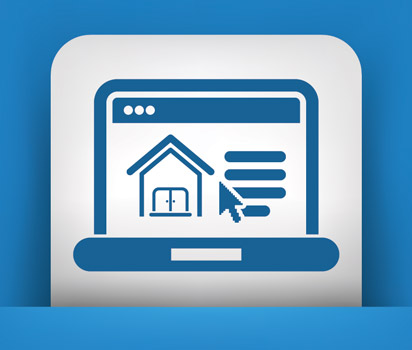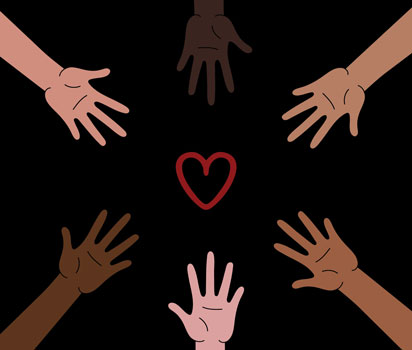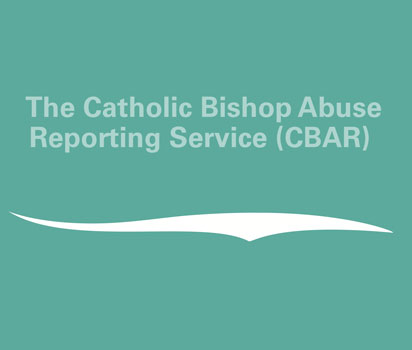 Celebrate the Joy of the Easter Season
Catholic Bishop Abuse Reporting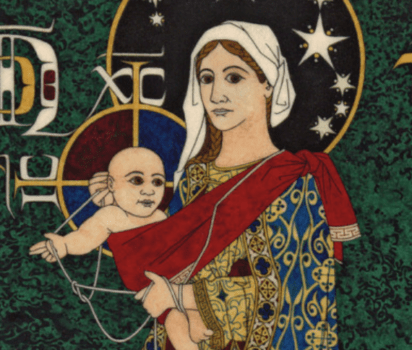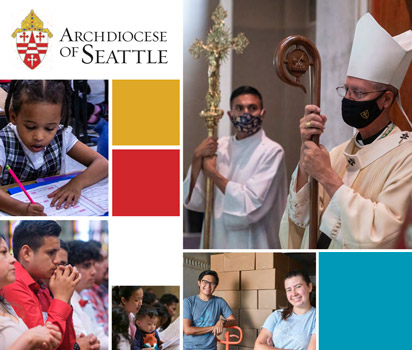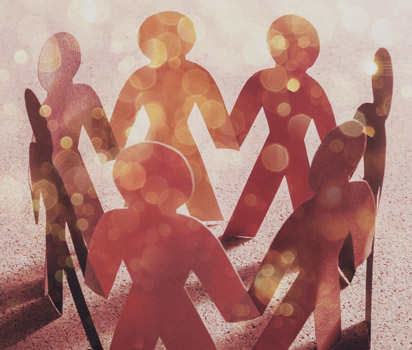 Our Lady of Seattle Undoer  of Knots Prayer Card