Sacramental records as a genealogical resource
The Archives of the Archdiocese of Seattle has records which may be of interest to genealogists.
We can answer specific questions regarding the sacraments of baptism, first Communion, confirmation, marriage and death.
Please be sure to review policies regarding sacramental registers before you request records from the collections.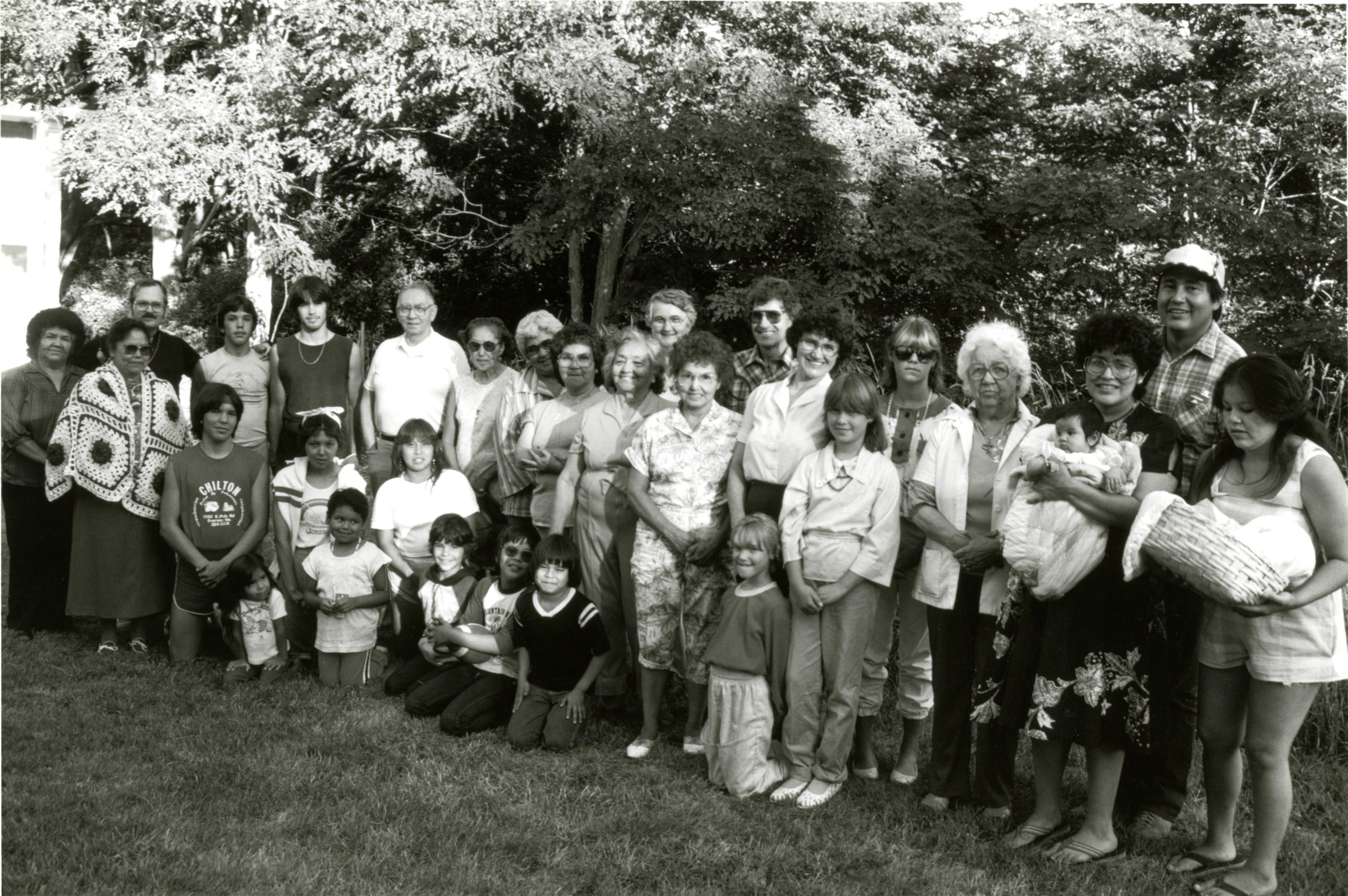 Other Places to Research Your Family History
The Washington State Library gives access to several collections of Washington historical records useful to genealogists and has created a guide to genealogy records in the Pacific Northwest.
Search several collections of digital records including vital records, property records, censuses, cemeteries, immigration records and various other government records by name.
Search the names, dates and burial locations of more than 76,000 people interred at the four Associated Catholic Cemeteries of the Archdiocese of Seattle (Calvary, Gethsemane, Holyrood and St. Patrick).
A free online library of cemetery records from thousands of cemeteries across the world, for historical and genealogy research.
The Seattle Public Library's Genealogy Collection is one of the largest in the Pacific Northwest. They offer tours and classes as well as 30-minute appointments with two genealogy librarians to assist with your research. They also provide access to online genealogy tools and databases.
The Tacoma Public Library's Local History and Genealogy Resources provide access to several online tools and databases for genealogy, as well as local historical collections.
The King County Library System provides access to genealogy databases and several other tools and guides to help you research your family history.
The staff at the King County Archives can answer genealogy-related questions and provide access to records that may hold genealogical significance, such as census records, birth, marriage and death records, as well as other governmental records that my tell about your ancestors' lives in King County.