South Seattle Strategic Planning
The South Seattle Deanery completed a strategic planning process in 2022 to strengthen the local Catholic community and balance available resources across the archdiocese.
Parishes with New Directions
These five parishes were given a new proposed direction in April 2021. The stakeholder groups from each parish, supported by the Archdiocese Strategic Planning team, worked through the strategic planning process.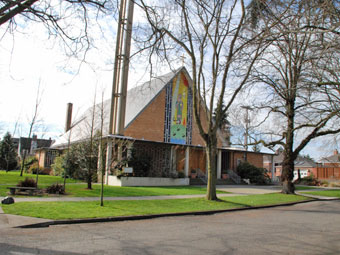 After parish consultation, the St. Patrick community selected to join with St. Joseph parish.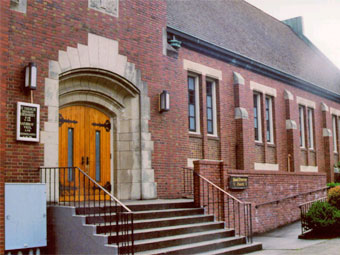 The proposed changes affecting St. Therese are two-fold. First, St. Mary's parish will merge with St. Therese. Then, St. Therese will be re-envisioning itself as a parish to enhance its vitality and mission effectiveness, according to the vision articulated by the Holy Father, so that it can effectively minister to the needs of all people living in its boundaries.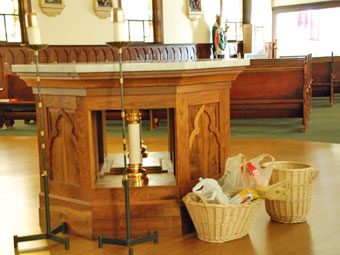 St. Mary parish joined with St. Therese parish. As one community, they collaborate on the vision and execution of the critical Food Bank outreach, which has been serving the community since 1949.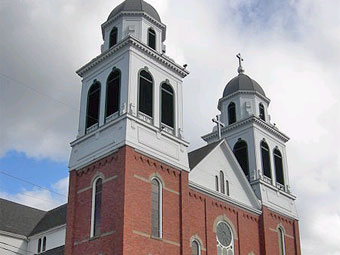 In partnership with the Archdiocese, Immaculate Conception will be re-envisioning itself as a parish driven by the vision articulated by our Holy Father, Pope Francis. Immaculate Conception will work to enhance its vitality and mission effectiveness, so that it may effectively minister to the surrounding community and beyond.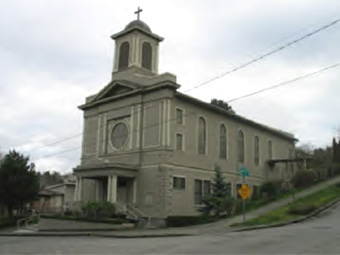 Our Lady of Mount Virgin, which was established to serve immigrant communities, and diverse multicultural communities including Vietnamese, Chinese and Laotian parishioners, will be closed. Stakeholders worked with the Archdiocese to ensure parishioners were welcomed by other parishes offering multi-cultural ministries.