Initiated by Pope Francis, the Synod on Synodality is a process of listening and dialogue which began in 2021 with a worldwide consultation of the People of God. The Synod continues with gatherings of delegates in Rome in October of 2023, and is expected to conclude in 2024.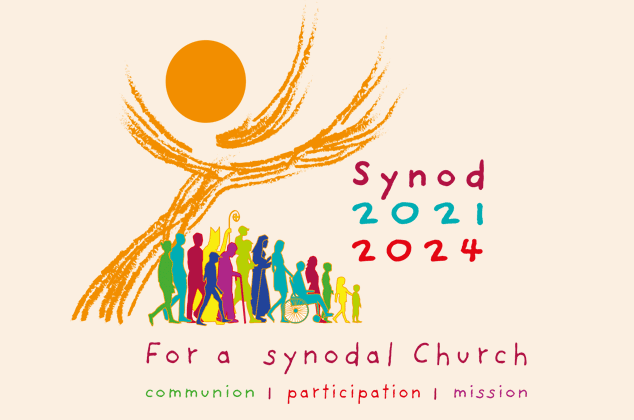 What's currently happening with the Synod?
All of the work of the Synod that has happened to this point has prepared the way for the gathering of delegates in Rome for the Synod of Bishops in October of 2023. The goal is to discuss topics that were culled from the worldwide Synod on Synodality in 2021-2022. The Synod will then continue into a second session in October of 2024.
October 2023 Synod of Bishops
Pope Francis appointed more than 450 participants for the general assembly of the Synod of Bishops on Synodality in October 2023, including religious men and women and laypeople from around the world.Archbishop Paul D. Etienne is among the participants, which currently include just 20 from the United States. (photo: CNS photo/Bob Roller)  Read the article from Northwest Catholic.The work of the delegates will be guided by the Instrumentum Laboris for the Synod.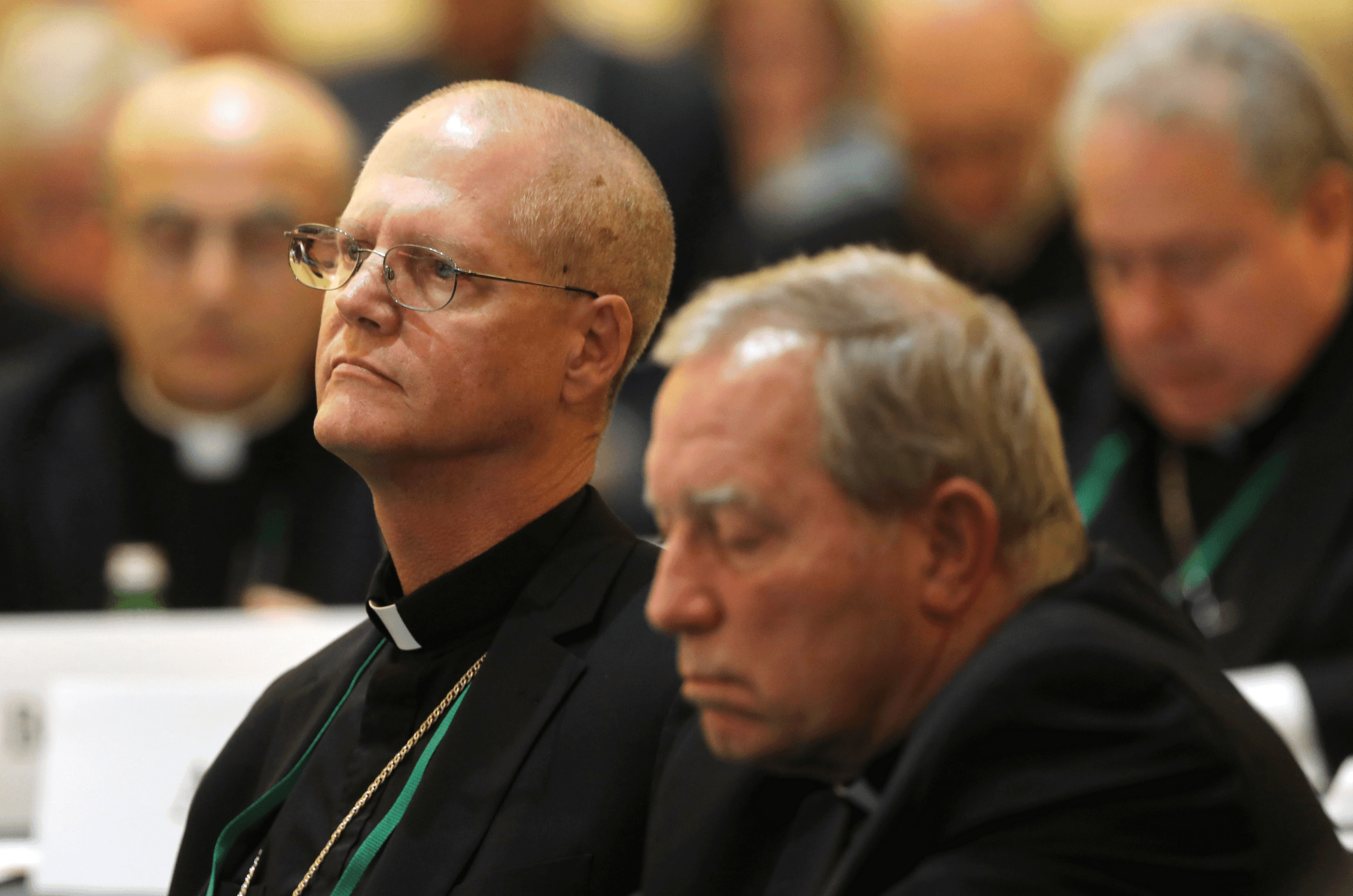 Join is in praying for the Synod this October, that the delegates in Rome may listen deeply to one another, and most especially, to the Holy Spirit.  Archbishop Etienne is also encouraging parishes to hold holy hours to pray for the Synod.Synod prayer in EnglishSynod prayer in Spanish
Find out what's happening
www.archbishopetienne.com - Archbishop Etienne will share regular updates first-hand from the Synod Assembly
Synod.va - official site for the Synod
Vaticannews.va - Vatican's official media site 
usccb.org/newsroom - United States Conference of Catholic Bishops media site
Nwcatholic.org - news from our local Church and around the world
Get updates about the Synod and other Catholic news by email every week from Northwest Catholic.  Subscribe here.