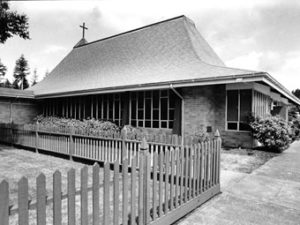 Address
18943 Caldart Ave. NE
Poulsbo, WA 98370-8700
Phone
360-779-4291
Email
michelleann@stolafschurch.org
Fax
360-779-1240
County
Kitsap
Deanery
Olympic Deanery
Mission
St. Peter, Suquamish
Liturgies
Mass
Saturday: 4:30 p.m.
Sunday: 10:30 a.m.
Holy Days – 9:00 a.m. & 7:00 p.m.
Mass in Spanish
Saturday Vigil – 6:30 p.m.
Reconciliation
Thursday: 4:00 p.m.
Adoration of the Blessed Sacrament 
Adoration occurs in the Adoration Chapel.  Parishioners register, and then receive a key to the Chapel.  Visits and Holy Hours are permitted 24 hours, seven days.
Clergy
Pastoral Associate
michelleann@stolafschurch.org
360-779-4291 x103
Pastoral Assistant for Administration
joy.erickson@stolafschurch.org
360-779-4291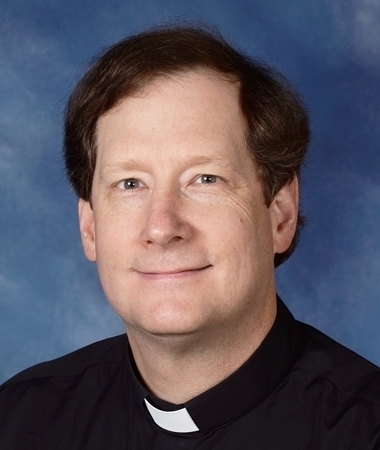 Staff
Michelle Charmante
Pastoral Associate
360-779-4291 x103
michelleann@stolafschurch.org
Joy Erickson
Pastoral Assistant for Administration
360-779-4291
joy.erickson@stolafschurch.org
David H. Young
Pastor
360-779-4291