Support your Catholic community
The Annual Catholic Appeal is a combined effort of 169 parishes to support a vibrant Catholic community in Western Washington. The ACA funds Catholic social ministries, programs for youth and young adults, Catholic schools, faith programs and administrative support for parishes including liturgy guidance, human resources and much more. Thank you for your generous support.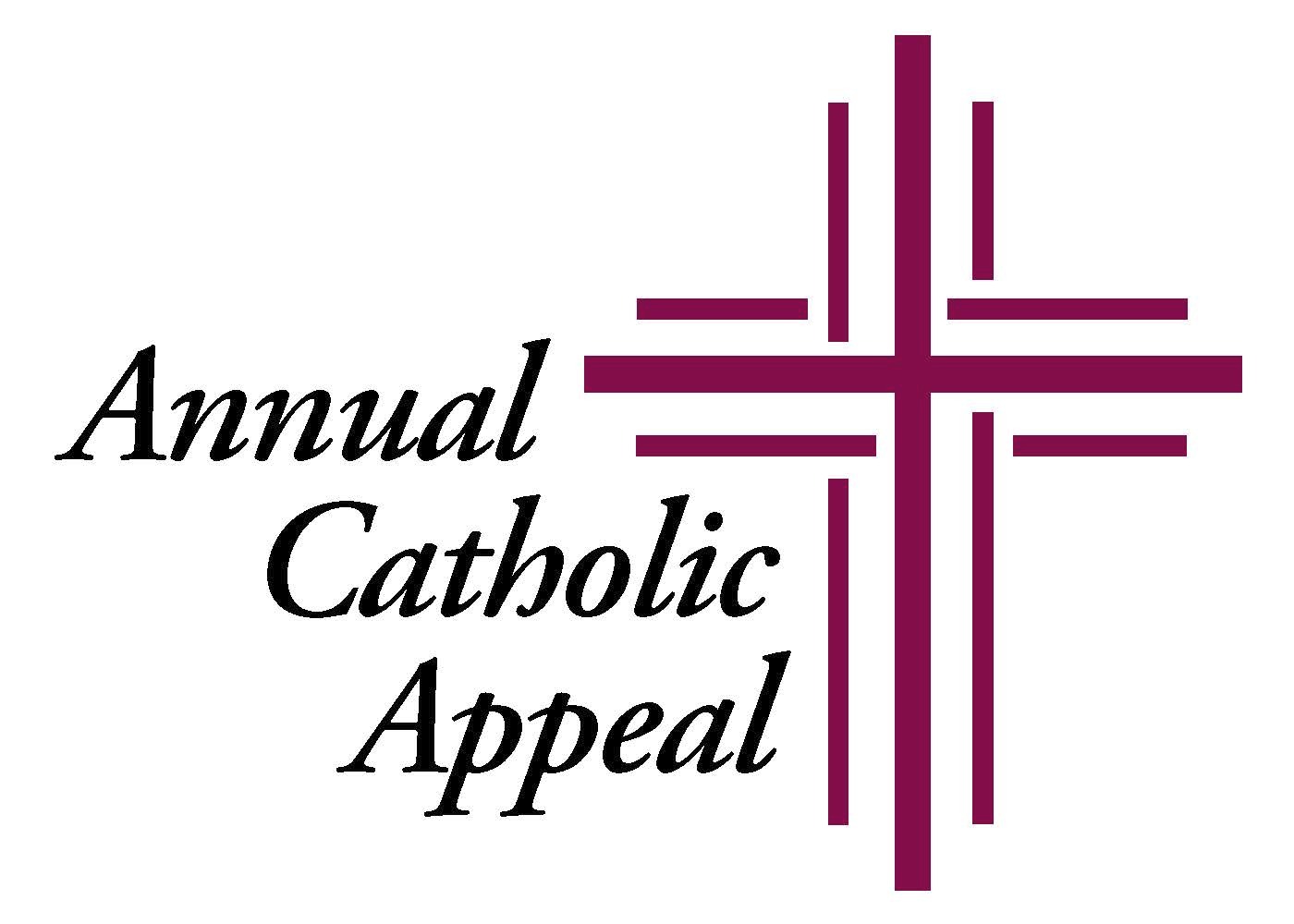 Your contributions and generosity are deeply appreciated, much needed and make a real difference in the lives of many. The following are some of the ways to donate to the Annual Catholic Appeal. For assistance with these or any other means of making a gift to the Appeal, please call the Annual Catholic Appeal office at 800-809-4921.