This page will be updated with the latest information for parishes related to the COVID-19 pandemic. If you have any questions please reach out to SeattleMass2020@seattlearch.org.
Welcome to In-person Mass
Based on national research, local focus groups, and input from ministry leaders and parish staff, we have created a toolkit to help parishes take steps to reconnect with parishioners and invite them back to in-person worship. 
Click on the links below to download the posters.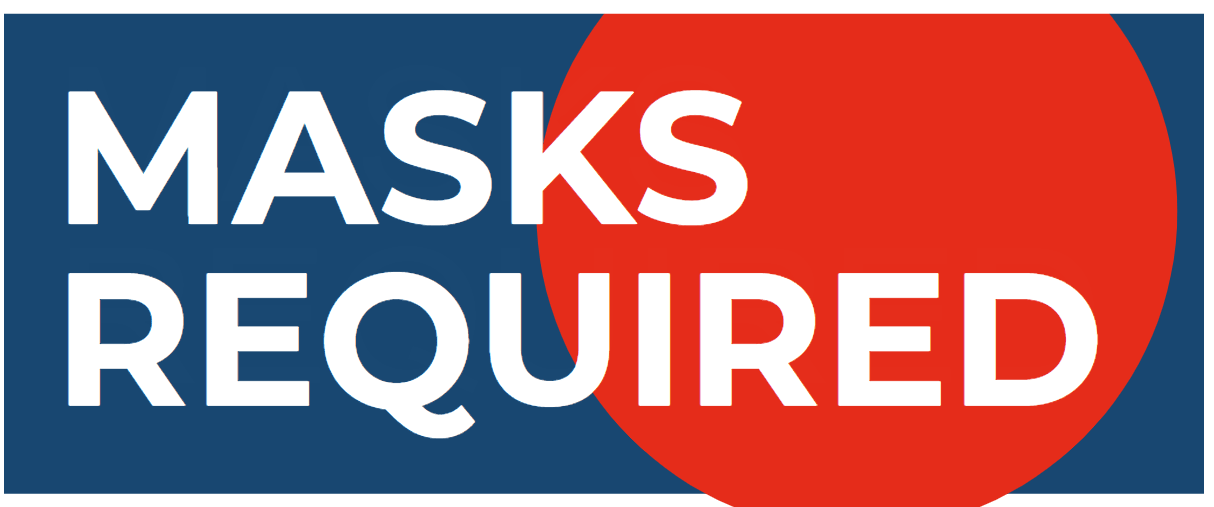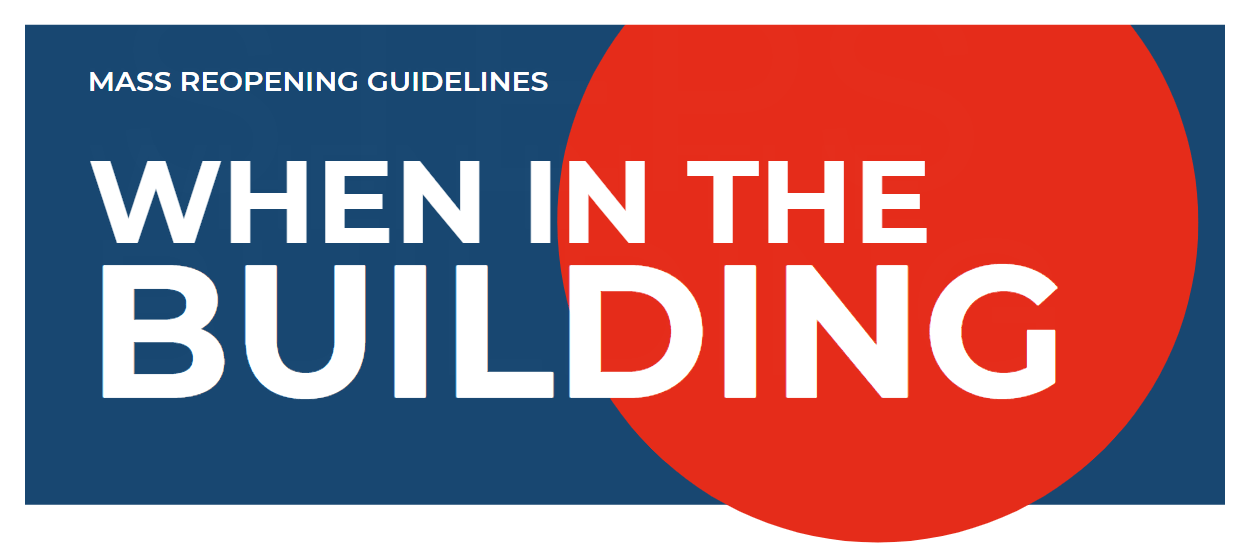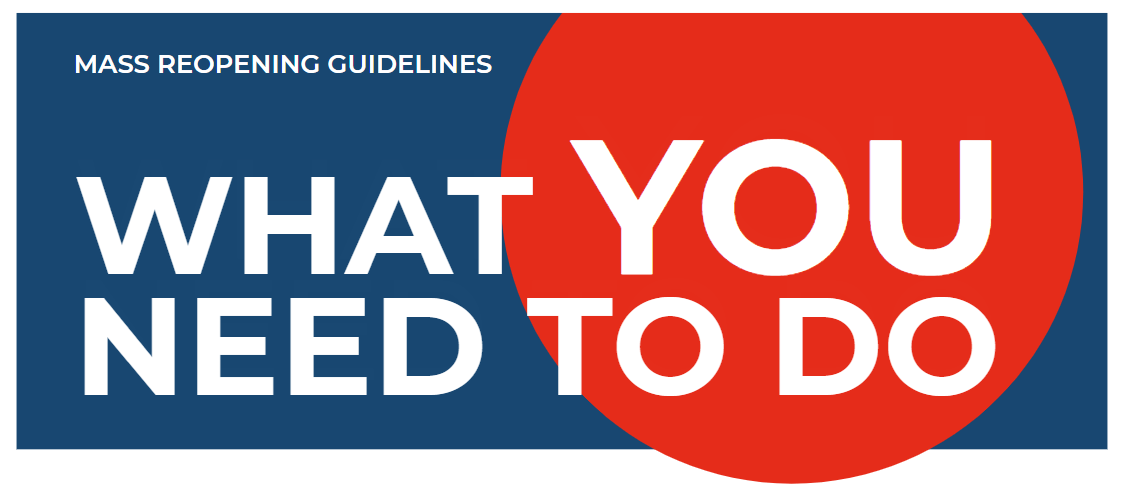 Poster describes what parishioners should expect when in any parish campus building.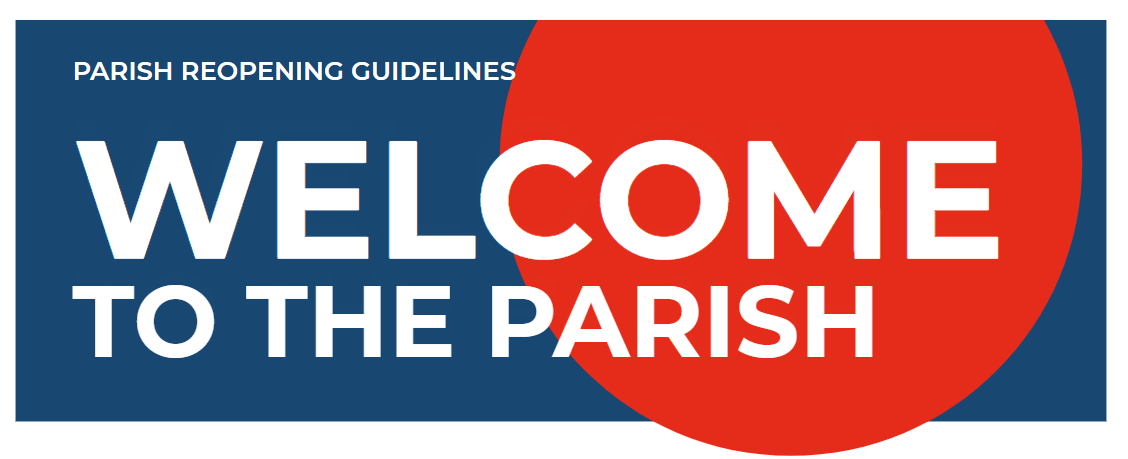 Poster describes changes to the Mass due to the pandemic.
Poster for Parishes to place on the outside door to their office.
Handwashing poster for parish restrooms and near sinks.
Our Lady of Seattle, Pray for Us!