St. Thérèse of Lisieux and St. Charles de Foucauld Retreat
REGISTRATION HAS CLOSED
To be added to a waiting list, please send an email to palisades.retreats@seattlearch.org or call 206-274-3130.
This retreat will present the hearts of both St. Thérèse of Lisieux and St. Charles de Foucauld who were contemporary French citizens of the late 19th and 20th centuries. Though St. Thérèse of Lisieux and St. Charles de Foucauld are uniquely different, our approach will be based on Bonnie Thurston's insightful text, Hidden in God, where she notes how "three locations…central to the life of Jesus…are metaphors for an aspect of [our]spiritual [lives]." Both St. Thérèse and St. Charles were able to transcend their immediate situations and love others incredibly well. We will use these three locations: Nazareth, the Desert, and Public Life as a way in understanding both St. Thérèse and St. Charles and how each offers us great hope for today's challenges.
We will discover the parallels that plagued the era of St. Thérèse and St. Charles much like our modern times. In the face of the ideals of perfectionism, these saints show that vulnerable and weak humanity is the chosen dwelling place for God to show His love and mercy. This reveals the Christian hope of our experience of brokenness as the way to intimacy with God so that we might better love ourselves and others.
Through exposure to their lives and writings, reflection and discussion, as well as prayer, music, opportunities for confession, adoration and mass, we believe that the witness of these two unlikely contemporaries will deepen our own love for Jesus and living out that love with others today.
Led by Deacon Jim Fish and Diana Jorda who will be assisted by Fr. Val Park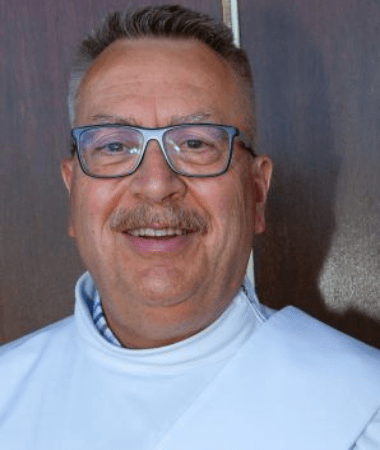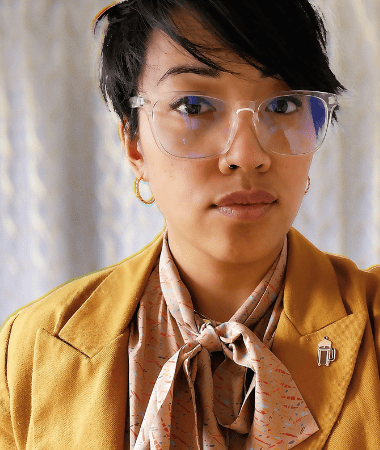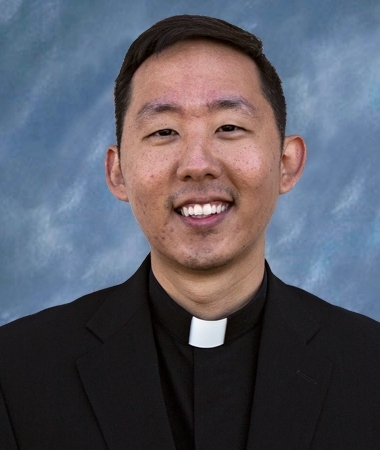 $269.00 Private single room (One person)
$229.00 Shared room (2 people, price per person)
GUEST INFORMATION:
Our guestrooms have one queen or double sized bed per room. Rooms are simply furnished with bedding, towels, and soap as well as a Bible and crucifix.
Registration includes all presentations, six meals, and two nights in a comfortable room with private bath. Scholarships are available. Special dietary requirements will be gladly met if you make your needs known to our kitchen staff. A guest fridge is also available for guest use in the Dining Room.
On the first evening of your retreat, you are welcome to arrive any time between 4:00pm and 6:00pm. The retreat will officially begin with dinner at 6:00pm. The retreat will conclude at 1:00pm on the last day of your retreat, following lunch.
A computer with internet access is open for use in our lobby, and WiFi is available throughout the building.
Help is available 24 hours a day. Our staff or retreat volunteers are eager to assist you throughout your stay. Coffee, tea, and fresh baked cookies are offered 24/7 in the Dining Room. Our Chapel is always open, giving you a quiet place for prayer and reflection any time of the day or night.