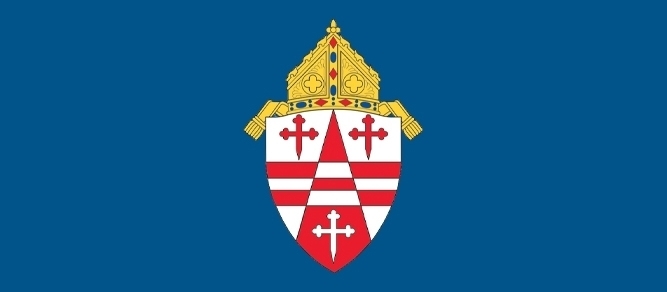 Mother's Day Retreat 2023
Led by Fr. James Northrop
Additional details to follow.
GUEST INFORMATION:
Our guestrooms have one queen or double sized bed per room. Rooms are simply furnished with bedding, towels, and soap as well as a Bible and crucifix.
Registration includes all presentations, six meals, and two nights in a comfortable room with private bath. Scholarships are available. Special dietary requirements will be gladly met if you make your needs known to our kitchen staff. A guest fridge is also available for guest use in the Dining Room.
On the first evening of your retreat, you are welcome to arrive any time between 4:00pm and 6:00pm. The retreat will officially begin with dinner at 6:00pm. The retreat will conclude at 1:00pm on the last day of your retreat, following lunch.
A computer with internet access is open for use in our lobby, and WiFi is available throughout the building.
Help is available 24 hours a day. Our staff or retreat volunteers are eager to assist you throughout your stay. Coffee, tea, and fresh baked cookies are offered 24/7 in the Dining Room. Our Chapel is always open, giving you a quiet place for prayer and reflection any time of the day or night.
Retreat payments are non-refundable.
To Register: Click Here.