The Hope That Does Not Disappoint – Staying Positive and Faithful in Difficult Times Advent Retreat
December 10 @ 4:00 pm

-

December 12 @ 1:00 pm

PST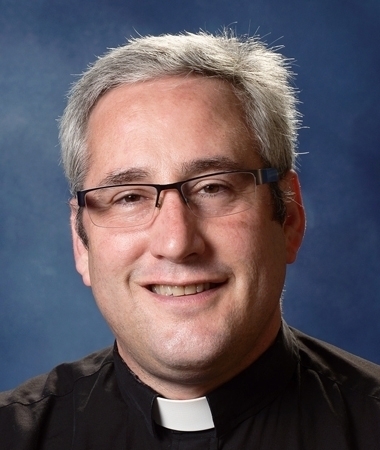 Led by Fr. James Northrop
This Advent Retreat will focus on how we can be renewed in the gift of Christian Hope and find new and exciting ways to be more joyful and proactive in sharing the Good News.
The Holy Spirit has been given to us to remind us of all the Lord taught us and to lead us into all Truth. Staying positive and focused on the call to be a People of Hope with all of the challenged we face is not easy. During this retreat we will draw upon Scripture, the teachings of the Church, and the life and writings of the Saints to strengthen us in our inner self (c.f. Ephesians 3:16).
Single room: $247.50 per person, or Shared Room: $209 per Person
GUEST INFORMATION:
Our guestrooms have one queen or double sized bed per room. Rooms are simply furnished with bedding, towels, and soap as well as a Bible and crucifix.
Registration includes all presentations, six meals, and two nights in a comfortable room with private bath. Scholarships are available. Special dietary requirements will be gladly met if you make your needs known to our kitchen staff. A guest fridge is also available for guest use in the Dining Room.
On the first evening of your retreat, you are welcome to arrive any time between 4:00pm and 6:00pm. The retreat will officially begin with dinner at 6:00pm. The retreat will conclude at 1:00pm on the last day of your retreat, following lunch.
A computer with internet access is open for use in our lobby, and WiFi is available throughout the building.
Help is available 24 hours a day. Our staff or retreat volunteers are eager to assist you throughout your stay. Coffee, tea, and fresh baked cookies are offered 24/7 in the Dining Room. Our Chapel is always open, giving you a quiet place for prayer and reflection any time of the day or night.
Retreat payments are non-refundable.
Related Events